Executive Leadership at NCBHS
The leadership team at Northern California Behavioral Health System (NCBHS) are committed to excellence-driven, person-centered care.
We promote a culture of kindness, service, and healing to meet the diverse behavioral health needs of the communities they are honored to serve.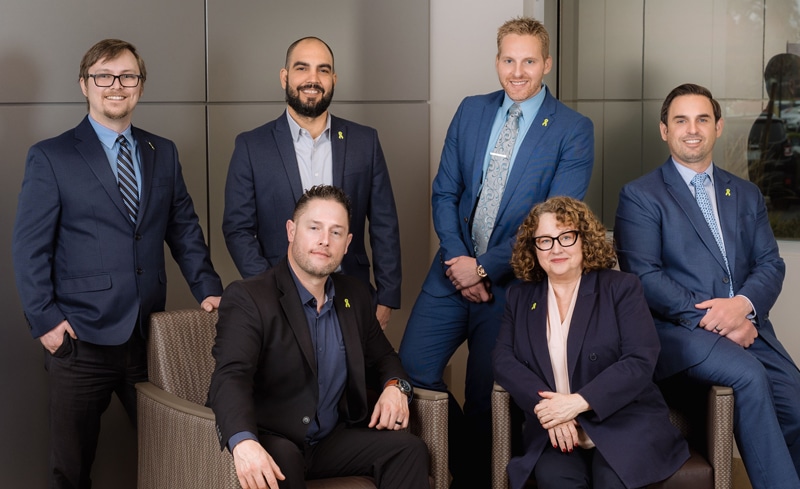 Chief Executive Officer
Chad Hickerson was appointed Chief Executive Officer of Northern California Behavioral Health System (NCBHS) in January, 2021. He comes to Signature Healthcare Services, LLC with a depth of experience in public/private partnerships, and a dynamic vision for the future of Northern California's behavioral health system of care.
The Heart of NCBHS  – Our Hospital Staff
Our clinical team includes board-certified psychiatrists, internists, licensed therapists, registered nurses, counselors, and other healthcare professionals all dedicated to providing the highest quality care to our patients.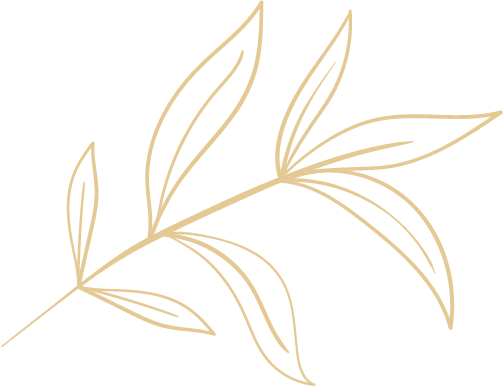 Kindness. Service. Healing.
NCBHS recognizes that each patient is an individual with unique treatment needs. From day one, our patients take an active role in their recovery process, working with their team to build a treatment plan that meets their clinical and therapeutic goals.
Learn more about why patients and their families choose NCBHS.
Looking for a rewarding career in mental healthcare?
Working for NCBHS means you value teamwork, share a drive to be the leader in behavioral health care, and have a passion for providing outstanding customer service. Learn more about the growth opportunities and ongoing education offered at NCBHS.
We're ready to answer your questions about our mental health services, discuss treatment options, or schedule an appointment for a free and confidential assessment. Let us know how we can help.