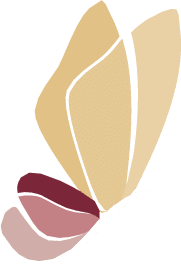 Sacramento Behavioral
Healthcare Hospital
Part of the Northern California
Behavioral Health System (NCBHS)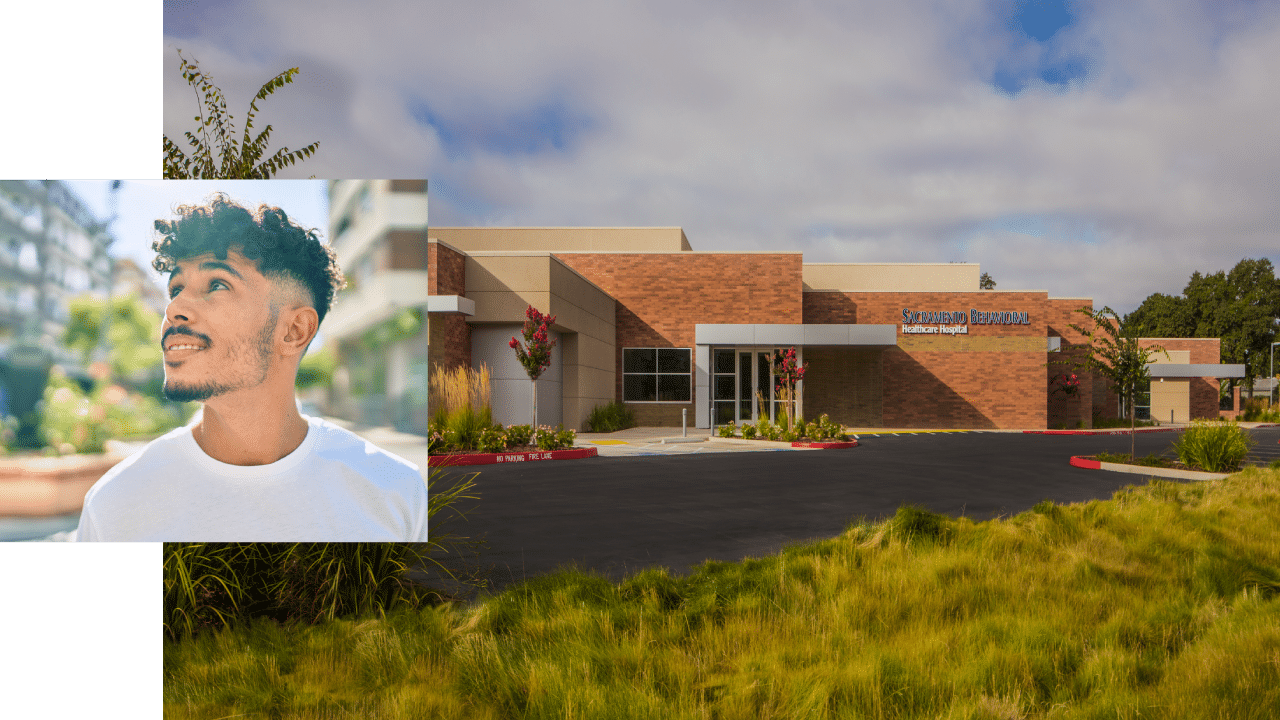 Sacramento Behavioral Healthcare Hospital (SBHH) is a newly constructed facility located near downtown Sacramento with an unwavering commitment to providing the very best care.
SBHH is proud to be the first behavioral health facility of its kind to be built in Northern California in over 30 years.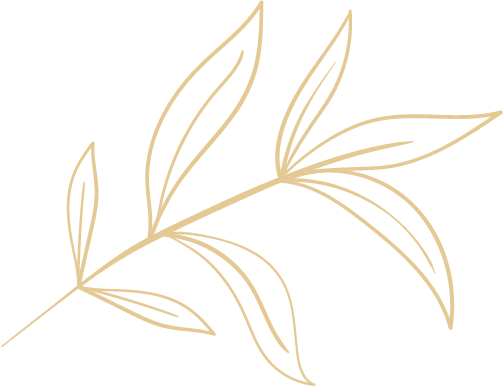 Kindness, service and healing begin here…
We offer 117 inpatient psychiatric beds, an outpatient treatment center, and a procedures clinic staged to host electroconvulsive therapy (ECT) and other interventional psychiatry services.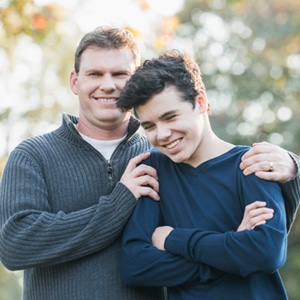 Behavioral Health Services

for Teens, Adults, and Seniors
Sacramento Behavioral Healthcare Hospital offers a wide array of individualized mental health treatment services for teens, adults, and senior adults. We also offer treatment for co-occurring psychiatric and substance use conditions.
Additional services include screening, orientation, assessment, treatment planning, crisis intervention, consultation, education, and individual and group counseling.
Inpatient Psychiatric Treatment
Inpatient treatment provides a therapeutic environment for those with acute psychiatric diagnoses needing hospitalization.
Our treatment teams provide 24-hour monitoring, treatment, and stabilization for patients suffering from:
Depression
Recent suicide attempt / Suicide ideation / Self harm
Severe Anxiety
Bipolar Disorder
Psychosis / Schizophrenia
Co-occurring psychiatric and substance use issues
An integral part of our continuum of care includes comprehensive outpatient services for those who do not require inpatient hospitalization.
Clients can self-refer or be referred by a provider, agency, family or friend. They can also attend one of our programs as the next step in treatment upon discharge from an inpatient setting.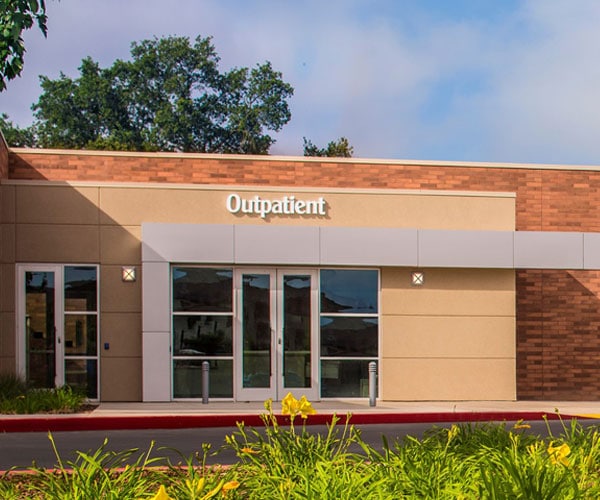 Depending upon client needs and therapeutic goals, we offer various program options including:
Partial Hospitalization Program (PHP)
A structured daytime program that includes physician oversight, therapeutic and educational group treatment, and activities that focus on the individual's goals. The program runs daily during the week.
Intensive Outpatient Program (IOP)
Less concentrated than a full day of PHP. Group therapy and education help clients build skills to apply in their daily lives at home, school, and work. Clients attend IOP three hours a day, three days a week.
Telehealth
Virtual services help clients who can participate in an IOP program from a safe place of their choosing. Our virtual programs provide the same therapeutic support available as an in-person treatment setting. This makes access to care easier while also respecting social distancing practices.
To schedule a no-cost assessment or for more information, use the form provided.
If your need is urgent, please call 916-437-6400. We're available 24/7 to take your call.
Please note:
This form is not for emergencies. If you or a loved one, your client or patient is experiencing a medical emergency, please dial 911.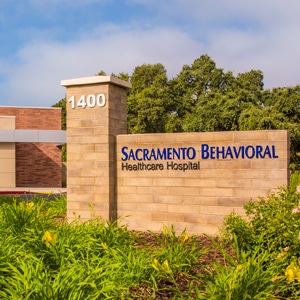 Careers at Sacramento Behavioral Healthcare Hospital
Sacramento Behavioral Healthcare Hospital is now hiring for key positions serving the mental health patient population in greater Northern California.
If you're interested in working with a highly-skilled and dedicated clinical and administrative team, apply for a position today.
Sacramento Behavioral Healthcare Hospital is located near Cal Expo and downtown Sacramento.
Sacramento Behavioral Healthcare Hospital is part of Signature Healthcare Services, LLC, which operates behavioral healthcare facilities throughout the United States.