Northern California
Psychiatric Hospitals
Our relentless commitment to excellence-driven, person-centered care is woven into the fabric of our organization. It can be seen in the spirit and dedication of our staff, physicians, leaders, and allied health professionals.
At NCBHS, we believe that kindness, service and healing are the cornerstone of the quality healthcare we deliver. Santa Rosa Behavioral Healthcare Hospital (SRBHH)
Formerly Aurora Santa Rosa Hospital, SRBHH was opened in 2013 and is regarded as an integral part of the greater Santa Rosa and Northern California mental health system of care. Conveniently located in the North Bay, this hospital consists of 144 acute psychiatric inpatient beds and an outpatient treatment center.
Sacramento Behavioral Healthcare Hospital (SBHH)
SBHH is located near downtown Sacramento and represents the first new psychiatric hospital constructed in Northern California in more than 30 years. SBHH demonstrates Signature Healthcare Services' commitment to investing in California's behavioral healthcare delivery system. The campus includes 117 inpatient acute psychiatric beds, an outpatient treatment center, and a procedures clinic for interventional psychiatry services.
Compassionate
and Dedicated
NCBHS uses a multi-disciplinary team approach to deliver high-quality care. The treatment teams at both hospital locations are led by psychiatrists and include:
Licensed therapists
Psychiatric nurses
Activity/recreational therapists
Clinical social workers
Mental health counselors
Executive Leadership at NCBHS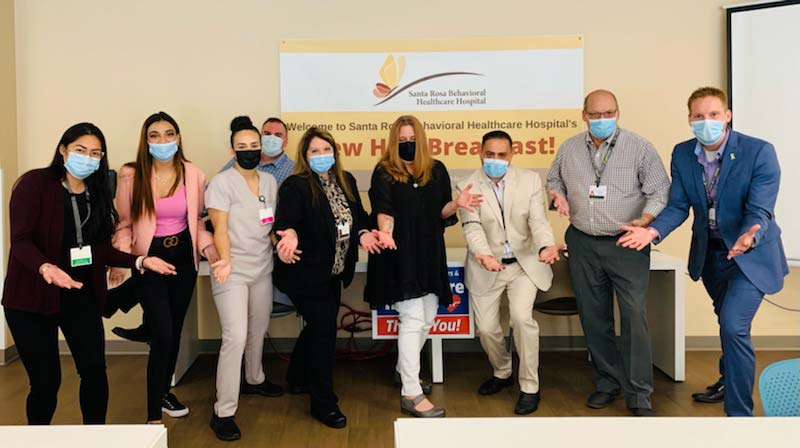 The NCBHS leadership team embodies the mission to build responsiveness in our community to the mental health care system.
We remain dedicated to educating the public about the value of identifying and treating behavioral illnesses or addictions, while also working to repair the devastating impacts they can have on people's lives.
We strive to provide the highest quality mental health services for the individuals we serve, their families, our partners, and our communities through a rigorous focus on innovation in behavioral health service delivery.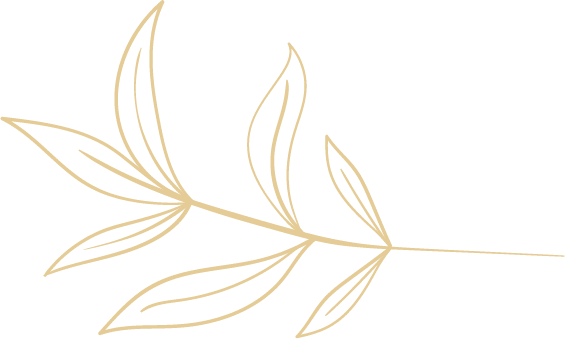 The NCBHS Strategic Plan was developed with the collaborative efforts of the NCBHS Board of Trustees, medical staff, leadership, and system employees. Data reviewed in the planning process include patient outcomes, trend data, satisfaction survey results, patient safety, event data, demographic data, the system of care data, and internal organization assessments.
Our goals align with each of our priorities to build healthier communities. Learn more about the Northern California Behavioral Health System and our plans for the future.
Working at NCBHS means you value teamwork and share a drive to be the leader in mental health care and customer service.
Ready to make a difference?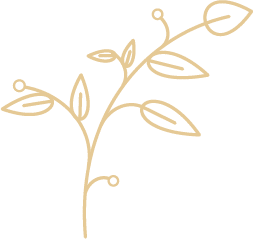 We understand that mental health crises never take a day off. That's why we're available anytime, day or night, to take your call. If you're not ready to reach out yet, please visit our community resources page for more information.