NCBHS is building resilience by providing quality, compassionate psychiatric and mental health care to our communities.
With two locations in Santa Rosa and Sacramento, we offer the convenience of being close to a wide range of treatment options.
Help is truly just a call or click away.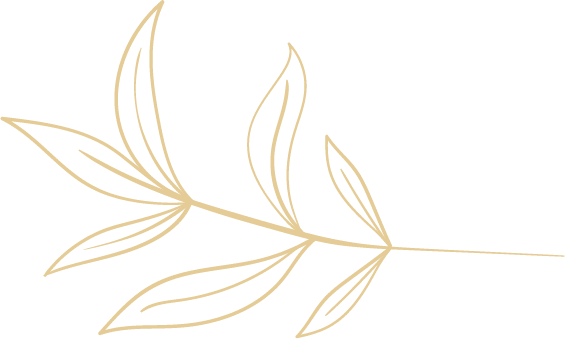 Sacramento Behavioral
Healthcare Hospital
24/7 Patient Services Help Line:
Just off the CA-160 N/N Sacramento Fwy and Leisure Ln.
Santa Rosa Behavioral
Healthcare Hospital
24/7 Patient Services Help Line:
Nearest major cross streets are Fulton Rd and Guerneville Rd.
24/7 Assessment and Referral Services
If you're a health care professional looking to refer a patient, please visit our assessment and referrals page for more information.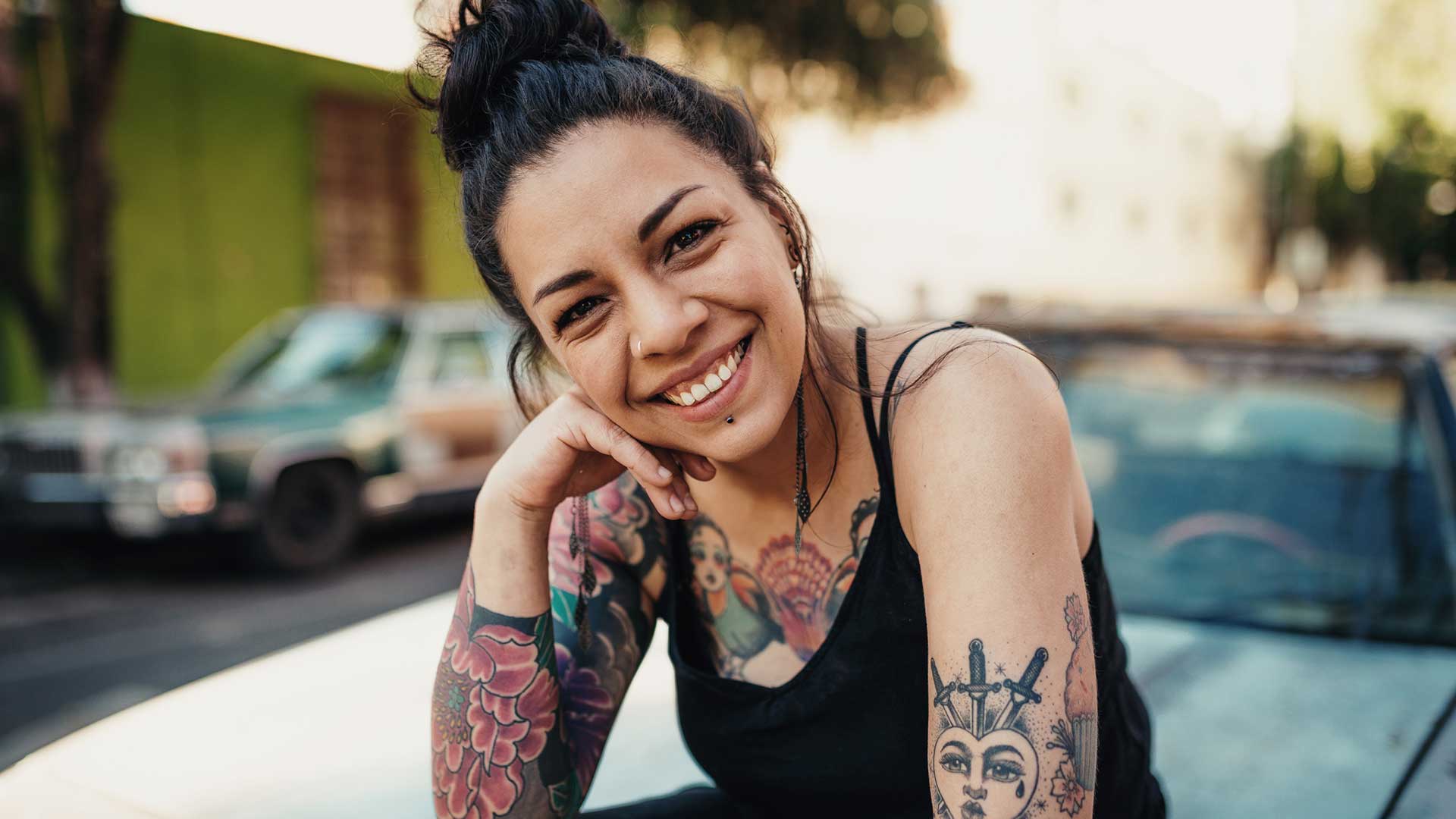 Feedback or Request For Information
Please fill out the form provided and we'll be in touch shortly.
If you're looking for career opportunities with NCBHS, you can research available positions and apply by visiting our careers page. Northern California Behavioral Healthcare System is part of Signature Healthcare Services, LLC, which operates behavioral healthcare facilities across the United States.
+ ABOUT SIGNATURE HEALTHCARE SERVICES
Established in 2000, Signature Healthcare Services, LLC began as the parent company of two freestanding acute psychiatric care facilities located in Southern California. As Signature continues to grow so does its commitment to providing quality, compassionate care to our country's most vulnerable and underserved populations.
SHOW LESS