FAQ and Community Resources
Do NCBHS hospitals have Emergency departments?
Will my health insurance cover my inpatient stay and/or outpatient program?
NCBHS hospitals have contractual agreements in place with most insurance companies, including HMOs, PPOs, TriCare, Medicare, and Medi-Cal. If needed, we can also help with alternative methods of payment, such as single case agreements or individual payment plans.
Who can refer patients to NCBHS hospitals and Outpatient Centers?
Any individual seeking help
Family members or friends
Hospital emergency departments
School staff, such as counselors, sports coaches, school health program managers, and teachers
Psychiatrists, therapists, nurses, and psychologists
Mental health crisis teams
Community agencies
County mental health agencies
Church staff and/or clergy
Family practice, internal medicine, pediatric physicians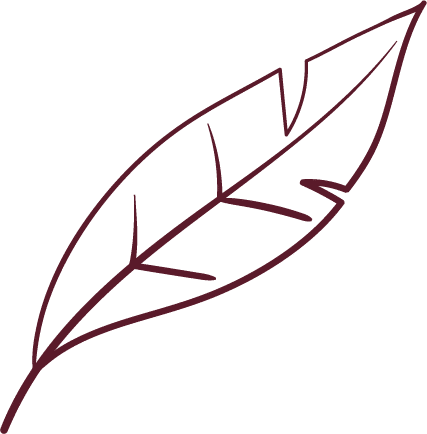 24/7 Assessment and
Referral Services
If you haven't scheduled an assessment yet, call now for a confidential, no-cost evaluation. We're available 24 hours a day, 7 days a week.
Our regional Patient Services Call Center covers all of Northern California. Call us anytime for help or to schedule an appointment.
Patient Confidentiality & Safety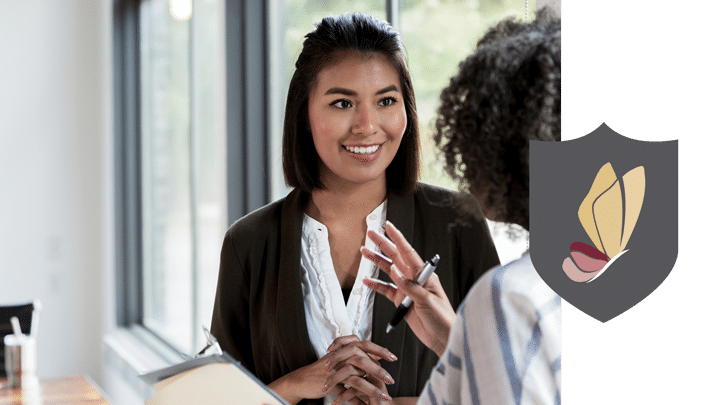 To protect our patients' right to privacy, each patient receives a "patient confidentiality code" upon admission. This code will allow the staff to acknowledge that the patient is under our care.
If a patient wants to have detailed information about their hospital stay shared with anyone, the patient must sign a Release of Information form to facilitate that process.
Community Mental Health Resources
NCBHS is proud to be a trusted resource in our community.
The links provided are a partial listing of referral sources, support groups, organizations, associations, guides to help you find the support you seek. Anxiety and Depressive Disorders
Attention-Deficit/Hyperactivity Disorder
College Student Resources
Parenting and Adolescent Resources
Standard Charges and Direct Pay Rates
Mental Health Support Blog
For more information about NCBHS services, tools to improve your mental well-being, and ways to support your friends, colleagues or loved ones who struggle with behavioral health issues, check out our blog.
From press releases to Lunch-n-Learn events, stay up to date on what's going on at NCBHS hospitals.
COMING SOON: We'll be hosting continuing education classes for our community's healthcare professionals.