Kindness. Service. Healing.
The Northern California Behavioral Health System (NCBHS) is a comprehensive mental health services delivery system offering inpatient and outpatient services at various levels of care.
Our focus is on patient-centered care dedicated to improving the lives of all who seek treatment.
Contact us today for a free, confidential assessment.

NCBHS is proud to offer a full spectrum of behavioral health services at two convenient locations in Northern California.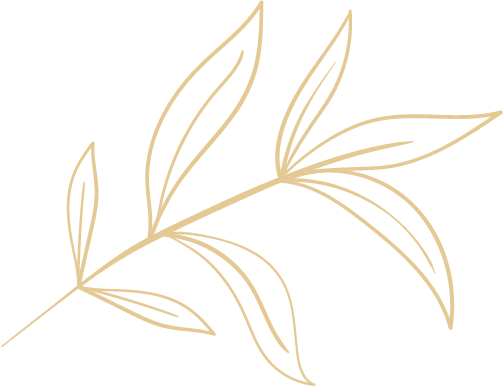 Psychiatric Hospital Locations
Both facilities provide life-enhancing individualized services including treatment for mental health and co-occurring (mental health and substance use) disorders.
Additional services include mental health and substance use screening, assessment, crisis intervention, consultation, education, and individual and group counseling.
Inpatient treatment is designed to stabilize patients as quickly as possible so that they can return to an improved level of functioning.
Our integrated treatment team includes psychiatrists, internists, registered nurses, social services clinicians, dieticians, activity therapists, and assistant nursing staff who work closely with each patient to create and monitor customized treatment goals.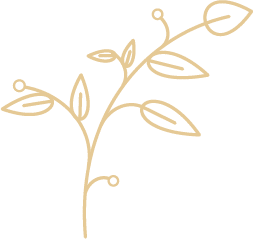 Participating in outpatient treatment can help improve our clients' quality of life and minimize adverse symptoms that have previously led to the need for hospitalization.
An outpatient program also provides a safe outlet for those with acute psychiatric or co-occurring mental health and substance use issues. Our goal is to help clients remain actively engaged in their journey to improved mental health and well-being.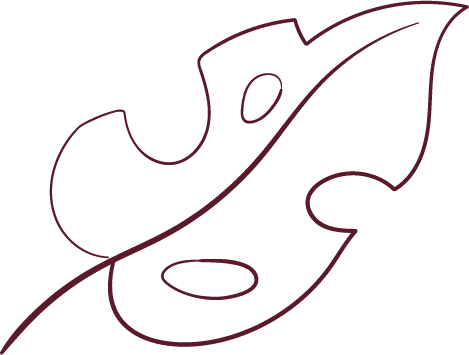 Our goal is to provide the most innovative and comprehensive behavioral health treatment services across our region.
With this in mind, specialty services such as Psychiatric Intensive Care and Telehealth offer modern ways to meet the growing and diverse needs of the communities we serve.
Learn more about specialty services within the Northern California Behavioral Health System.
The Northern California Behavioral Health System provides collaborative behavioral health services dedicated to restoring and improving an individual's mental health and quality of life through a commitment to kindness, service, and healing.
Our experienced, caring staff is committed to providing our patients and their families the type of assistance they need to improve their mental health and well-being.
With the direction of our leadership team, NCBHS helps patients improve their clinical status, regain their quality of life, and return home to their daily activities where they can be among family and friends with a renewed sense of hope.
Working at NCBHS means you value teamwork and share a drive to be the leader in mental health care and customer service.
Ready to make a difference?
Have Questions?
Let's Connect.
Our Patient Service Representatives are ready to answer your questions about mental health services, discuss treatment options, and schedule an appointment for a free and confidential assessment.
Fill out the form provided, and we'll be in touch with you promptly.