Is your passion serving the mental health patient population in greater Northern California? If you're interested in working with a highly-skilled, dynamic clinical and administrative team, apply for a position that matches your experience and qualifications today.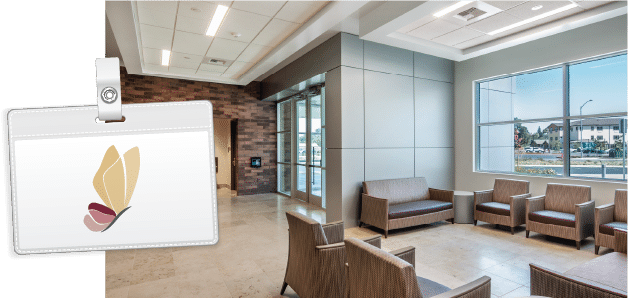 Northern California Behavioral Health System is now hiring for key positions.
We offer two conveniently located campuses in Sacramento and Santa Rosa to meet the diverse needs of our communities.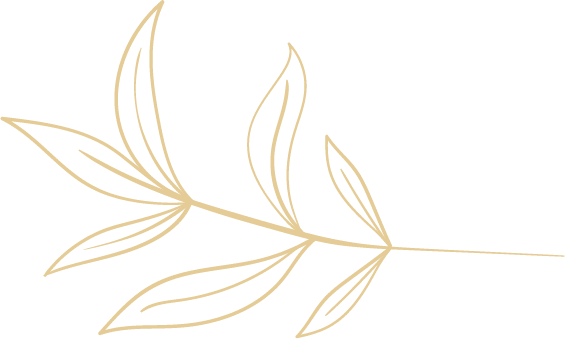 NCBHS offers healthcare, life insurance, and disability benefits to help meet the needs of our employees and their families. As a valued employee, you may be eligible to choose from a comprehensive list of benefits and select those that best meet your needs.
Health Insurance
Vision Insurance
Dental Insurance
401k Retirement Plan
Healthcare Spending Account
Life Insurance
(Supplemental Life, Term and Universal plans are also available)
Short and Long-Term Disability
(with additional buy-in opportunities)
PTO Plan with Holiday Premium Pay
Discounted Cafeteria Meal Plan
Our Dedicated Hospital Staff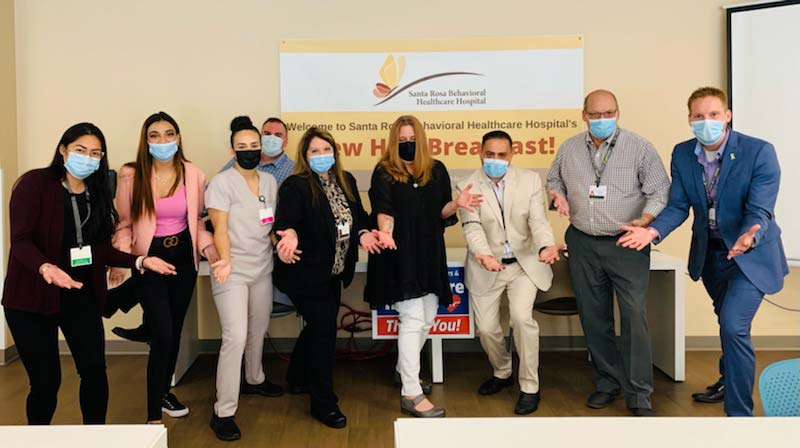 At NCBHS, our employees embody our mission to provide quality care with kindness, service, and healing to shape the future of behavioral healthcare delivery in our region.
We seek dedicated, talented healthcare professionals who are passionate about contributing to our patients' and clients' well-being. When you join the NCBHS team, you'll make a difference!
We're proud to offer a full spectrum of behavioral health services at two convenient locations in Northern California. As part of the Signature Healthcare Services family, both NCBHS facilities provide life-enhancing assistance in a modern, state-of-the-art, comfortable environment.
The new Sacramento Behavioral Healthcare Hospital is the first facility of its kind to be built in our region in over 30 years!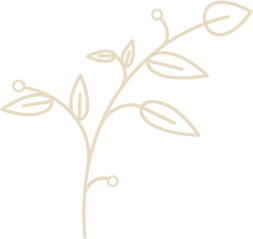 Established in 2000, Signature Healthcare Services, LLC began as the parent company of two freestanding acute psychiatric care facilities located in Southern California. As Signature continues to grow so does its commitment to providing quality, compassionate care to our country's most vulnerable and underserved populations.