Assessment and Referral Services
Complete the form provided below to send a confidential request directly to one of our Patient Services Clinicians.
Doctors, therapists, hospital clinicians, healthcare agency professionals, family, friends and loved ones can all refer a client or patient to an NCBHS hospital.
We also accept individuals who self-refer for resources, information, care and support. For immediate assistance…
If you are in need of immediate assistance, please contact our Patient Services Call Center directly.
About Our 24/7 Assessment and Referral Services
The regional Patient Services Call Center at NCBHS covers all of Northern California, providing confidential, no-cost assessment services 24 hours a day, 7 days a week.
Our Patient Services professionals assist individuals, family members, hospital clinicians, referral agencies, and others in evaluating a person in crisis and facilitating the admission process to the appropriate level of care.
Contact us today to inquire about our treatment programs, refer an individual, or schedule an assessment.
The admission process begins with a comprehensive evaluation completed by one of our Assessment and Referral Clinicians. Find out more here.
We accept most insurances, including HMOs, PPOs, TriCare, Kaiser, Medi-Cal and Medicare. Where we are not in-network, we can arrange for single case agreements or individual payment plans.
3 ways to
reach out to us: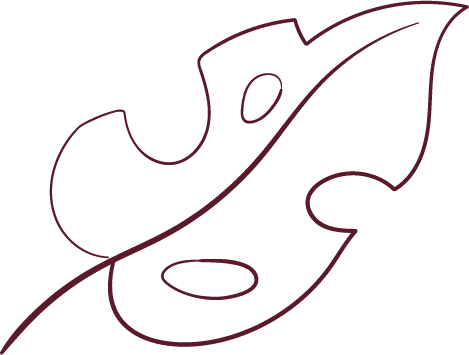 If one of our hospital services does not meet the particular needs of an individual, our Patient Services team is knowledgeable about community organizations and local services that might be better suited to assist.
We're happy to provide other options. Don't hesitate to reach out.