In addition to the comprehensive inpatient and outpatient behavioral health services provided at NCBHS hospitals, we also offer specialty services. This includes programs like Equine Therapy and our Psychiatric Intensive Care Unit (PICU).
Everything we do at NCBHS is in the service of our patients and clients, so it's important that we offer specialty services that are in tune with the needs of our communities.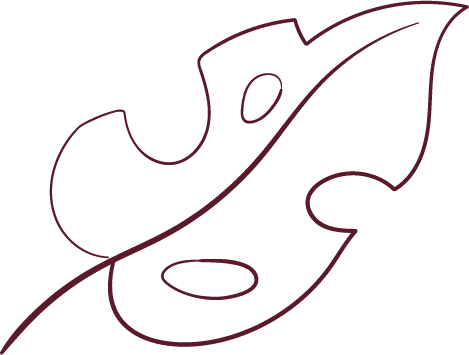 Equine Therapy Program
in Santa Rosa
Equine therapy is an evidence-based approach that enables clients to interact with horses in order to reach their therapeutic goals.
When a clinician can observe the interactions between client and horse, they can gain valuable insight from a horse's reactions. This allows the therapist to better address the client's needs.
Psychiatric Intensive
Care Unit (PICU)
Unique in northern California, our PICU program cares for individuals who are difficult to place in our region's existing acute psychiatric hospitals due to the complexity and/or severity of their immediate psychiatric crisis.
Our goal is to stabilize patients and minimize the risk of harm to themselves and others, while helping our community healthcare providers place these individuals in a safe, secure, and appropriate treatment setting. Questions? We're here for you.
Our goal is to help identify the right program or services to best meet a person's behavioral health treatment needs. Contact us anytime for help in determining the most appropriate level of care and support.