Behavioral Health
Services & Programs
We're focused on treating the whole person, which is why we offer a full range of behavioral health services at any stage of life.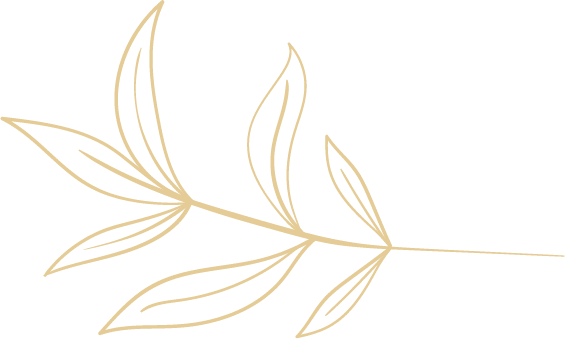 Inpatient Psychiatric Treatment
Inpatient treatment provides a safe and therapeutic environment for those with acute psychiatric diagnoses needing hospitalization.
Our treatment teams provide 24-hour monitoring, treatment and stabilization for patients suffering from depression, recent suicide attempt, suicide ideation or self-harm, severe anxiety, bipolar disorder, psychosis/schizophrenia, co-occurring substance use and psychiatric disorders, and more.
An integral part of our continuum of care includes comprehensive outpatient services for those who do not require inpatient hospitalization.
Depending upon client needs and therapeutic goals, we offer different program options.
Partial Hospitalization Program (PHP)
A structured daytime program that includes physician oversight, therapeutic and educational groups, and activities that focus on the individual's treatment goals. The program runs daily during the week.
Intensive Outpatient Program (IOP)
Less concentrated than a full day of PHP. Group therapy and education help clients build tools and skills to apply in their daily lives at home, school, work, and in the community. Clients attend IOP three hours a day, three days a week.
Telehealth
We offer virtual services to clients who can participate in an IOP program from home, office, or another convenient place. Our virtual programs offer the same therapeutic support available in an in-person treatment setting while making access to care easier and remaining respectful of social distancing practices.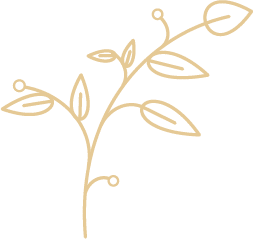 Our goal is to help identify the right program or services to best meet a person's behavioral health treatment needs. Contact us anytime for help in determining the most appropriate level of care and support.