Psychiatric
Care for Adults
NCBHS hospitals provide acute inpatient and outpatient psychiatric treatment, as well as dual diagnosis services, to adults over the age of 18. That includes those with mental health conditions and mental health issues coupled with substance use problems.
Our patients benefit from a safe, comfortable and therapeutic environment staffed with highly trained professionals who truly care.
Find help today.
Individualized Treatment
& Patient-Centered Care
Our clinical staff consists of a team of physicians, nurses, therapists, social service clinicians, and trained mental health professionals, who provide assessment, diagnosis and rapid stabilization for acute psychiatric and/or co-occurring psychiatric and substance use conditions.
With input from the patient, the team develops an individualized treatment plan to meet the patient's unique needs.
The clinical staff and the patient work together to build a set of treatment goals. Some treatment goals may include:
Attaining skills that help patients set boundaries in their relationships
Learning how to express emotions appropriately
Developing effective communication skills
Increasing self-esteem
Building anger management skills
24/7 Assessment and Referral Services
Doctors, therapists, hospitals and health care professionals, as well as family members, friends, and loved ones can all refer an individual for help. Our Patient Services Call Center at NCBHS accepts referrals from all of Northern California, providing confidential, no-cost assessment services 24 hours a day, 7 days a week.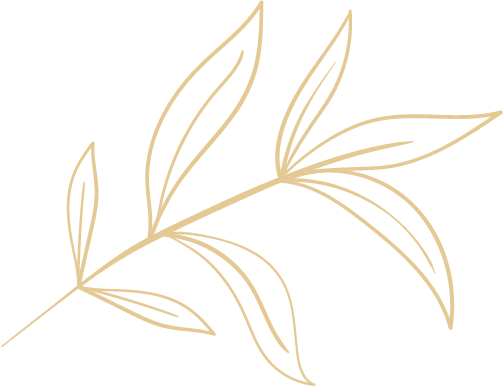 We accept most insurances, including HMOs, PPOs, TriCare, Medicare, and Medi-Cal. Where we are not in-network, we can arrange for single case agreements or individual payment plans.
For answers to other frequently asked questions, visit our resources page.
Adult Inpatient Program Highlights
Admission to our inpatient program begins with a thorough clinical assessment of an individual's presenting issues. We provide diagnosis, treatment and stabilization of acute psychiatric conditions and co-occurring substance use and mental health issues.
Our psychiatrist-led multidisciplinary team of clinicians provides treatment using a multi-modal psychotherapeutic approach for a smooth transition to less intensive care and appropriate levels of follow-up support.
NCBHS inpatient programs also offer coordination and discharge planning, which includes families or other caregivers, community agencies, and insurance companies.
This helps with a patient's successful transition back into their daily life.
Next Step and Adult Outpatient Program at NCBHS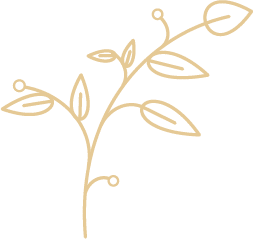 As patients stabilize, develop coping skills, and learn about tools for wellness, our team works on the patient's next steps toward discharge. Patients often continue with outpatient care, including a Partial Hospitalization Program (PHP) or Intensive Outpatient Program (IOP) at one of our Outpatient Centers. They may also discharge to home and follow up with our Telehealth IOP program.
Ongoing care is essential to help patients achieve long-term mental health and prevent relapse that could require further hospitalization.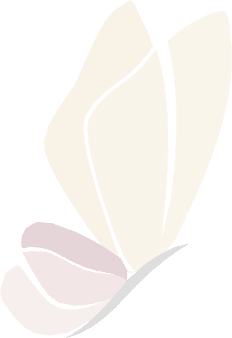 The NCBHS mission is to restore an individual's mental health and quality of life through our commitment to kindness, service, and healing in all we do. At our state-of-the-art psychiatric facilities in Sacramento and Santa Rosa, we make learning about self-care a priority.
Request For More Information
Don't hesitate to reach out with any questions you may have or to receive more information about our programs and services. PLEASE NOTE:
This form is monitored during regular business hours only. Weekdays 8:00 am – 4:00 pm.