Our employees are our greatest asset.
The NCBHS hospital staff is here to help your patients and loved ones receive the best care.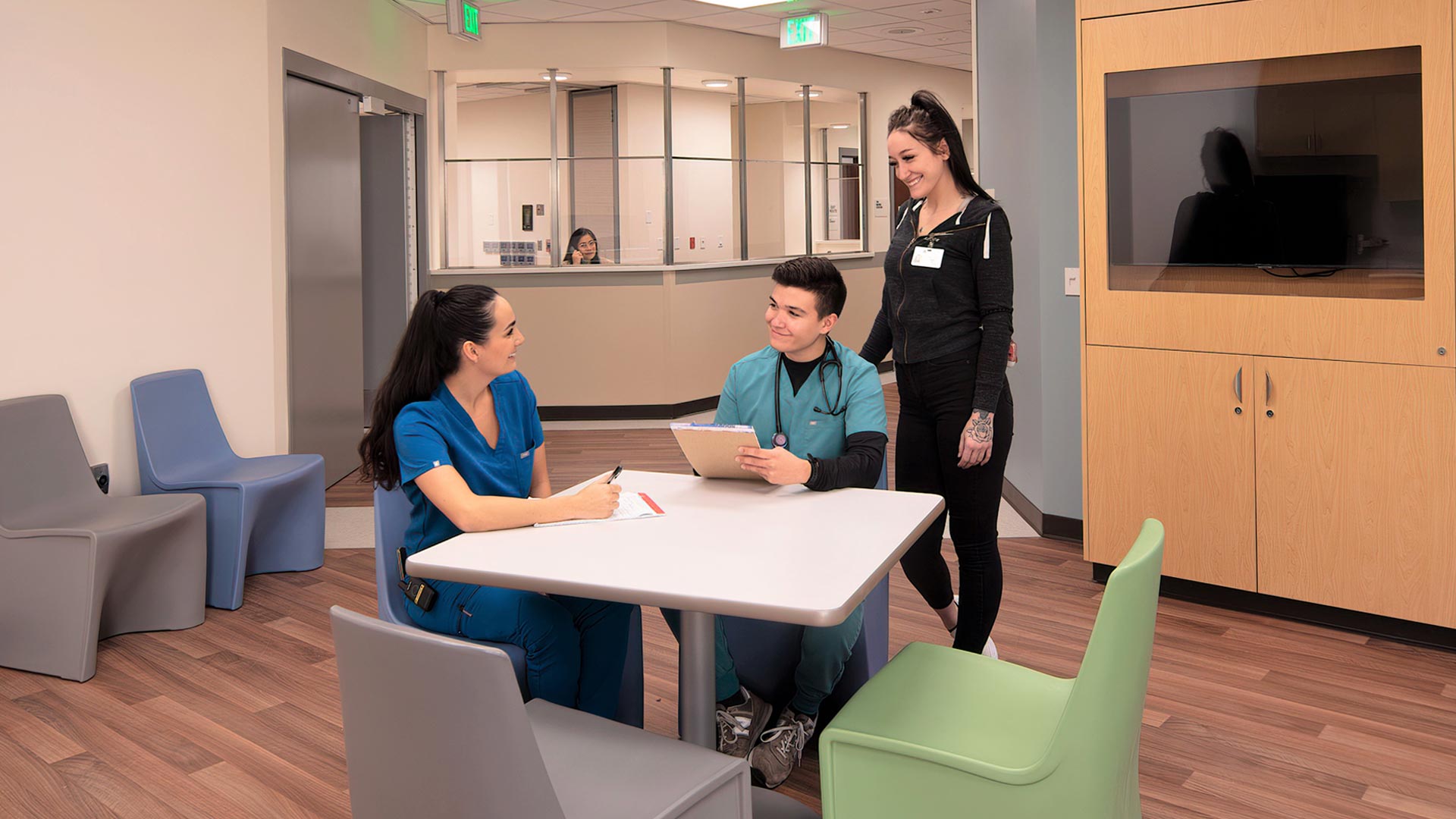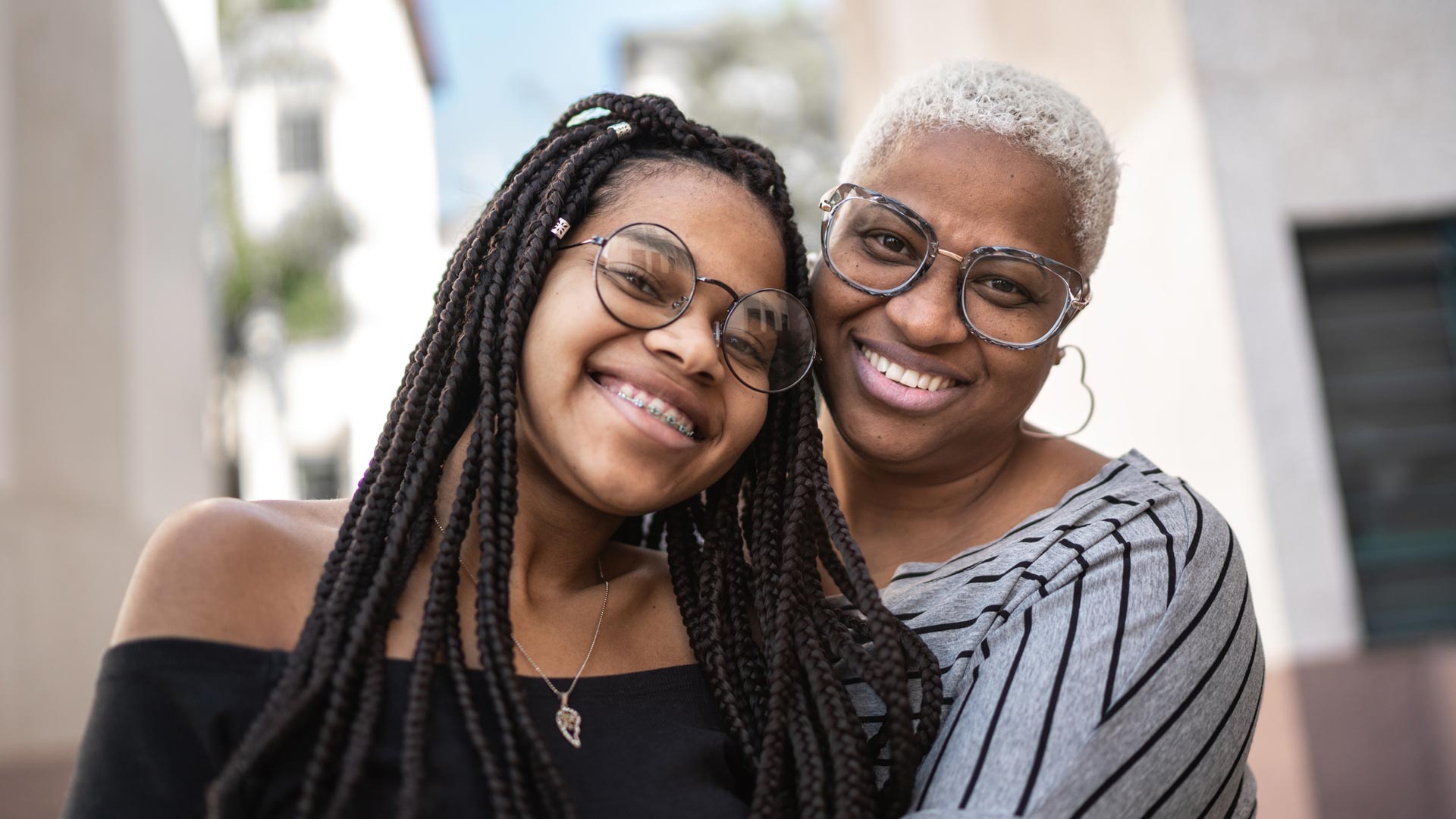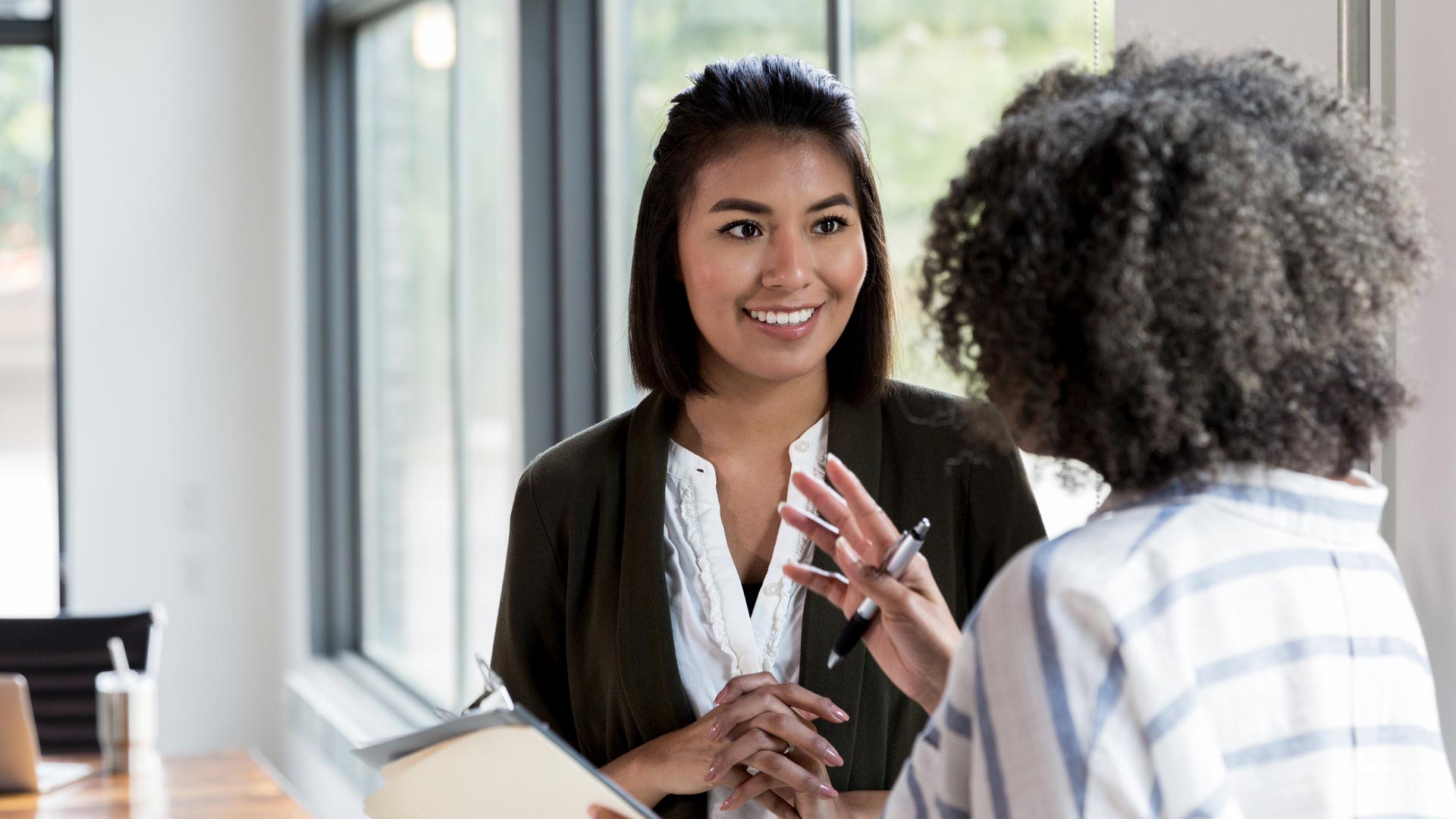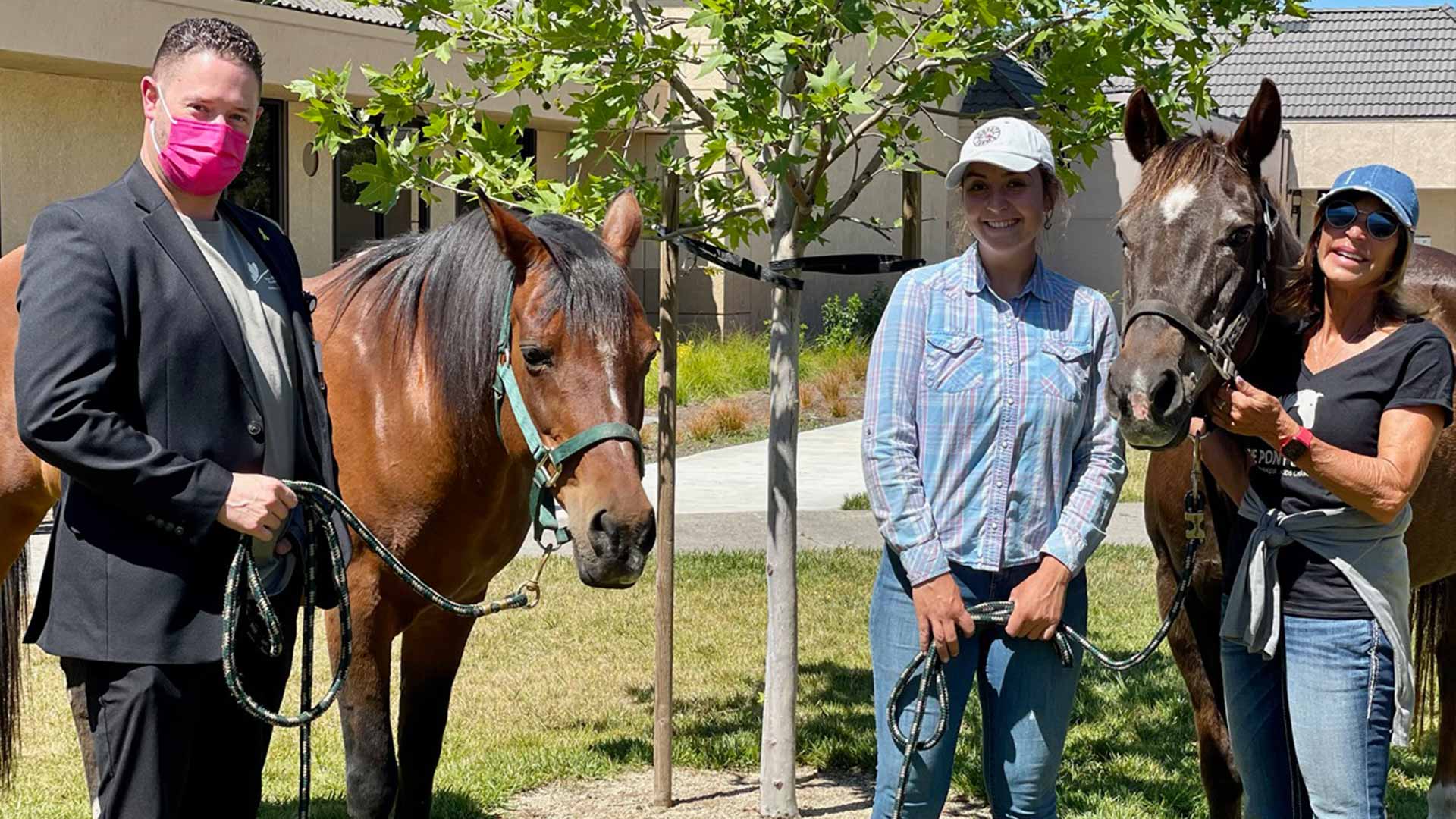 Dedicated to Kindness, Service and Healing

The healthcare professionals at NCBHS are the driving force behind the quality of care we provide to our communities. Without them, we could not offer the same level of in-depth personalized care you expect at our psychiatric hospitals.
We seek talented professionals who are passionate about contributing to our patients' and clients' well-being.
When you join the NCBHS team, you'll make a difference!
If you are interested in working with a highly skilled, dynamic, and dedicated clinical and administrative team serving the mental health patient population in greater Northern California, apply for a position that matches your experience and qualifications today.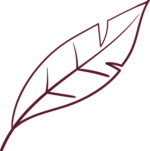 NCBHS is proud to offer a full spectrum of behavioral health services at two convenient locations in Northern California.
As part of the Signature Healthcare Services family, both of our psychiatric care facilities provide life-enhancing assistance in a modern, state-of-the-art, comfortable environment.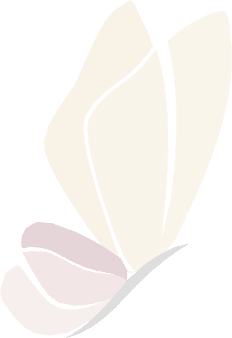 We strive to meet our patients' needs by helping individuals improve their clinical status and regain their quality of life. The goal is to return to daily activities in their homes, among their families and in their communities with a renewed sense of hope and meaning.
Our hospital staff ensures our patients receive an optimal level of care and a positive overall experience.
Don't hesitate to reach out with any questions you may have or to receive more information about our programs and services.