Psychiatric Intensive
Care Unit (PICU)
Our Santa Rosa Behavioral Healthcare Hospital (SRBHH) location offers services for our community's most complex, highly acute patients who are difficult to place in our region's existing inpatient psychiatric hospitals.

Eligible patients for Psychiatric Intensive Care Unit (PICU) include those with:
Chronic serious mental illness, who struggle with stability and have frequent relapses
Early or initial onset of serious mental illness symptomatology
Other co-occurring behavioral and substance use conditions
Who can refer patients to the program?
Organizations, agencies and facilities that are 5150 receiving centers, or that initiate 5150 psychiatric legal holds, such as:
Hospital emergency departments
Crisis stabilization units
Psychiatric emergency services
County mental health agencies
Our PICU reduces the operational and financial burdens on these agencies, while properly caring for patients in a safe, secure, and appropriate treatment setting.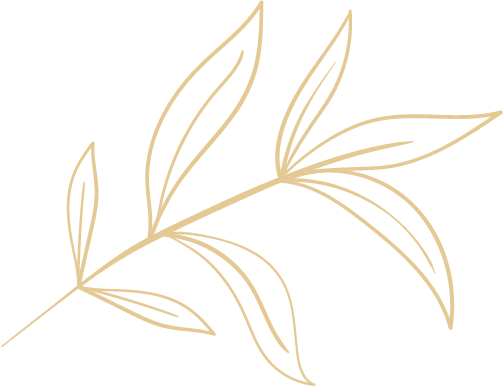 Unique in Northern California, our PICU cares for individuals who are otherwise difficult to place in our region's existing acute psychiatric hospitals due to the complexity and/or severity of their immediate psychiatric crisis.
Our goal is to stabilize patients and minimize the risk of harm to themselves and others, while helping our community healthcare providers place their patients in facilities with the most appropriate and effective level of treatment.
Thorough and comprehensive clinical assessment to determine an individual's current treatment needs
Enhanced level of milieu and treatment structure
Robust, evidence-based clinical services
Essential added safety and security measures for patients who would otherwise be deemed "too acute" for admission to an acute psychiatric hospital
Interdisciplinary treatment team with attending psychiatrist, psychiatric nurse, psychologist, social services clinician, and therapist will determine the appropriate level of follow-up care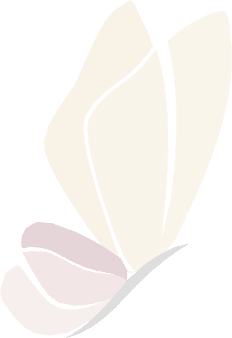 The NCBHS mission is to restore an individual's mental health and quality of life through our commitment to kindness, service, and healing in all we do. At our state-of-the-art psychiatric facilities in Sacramento and Santa Rosa, we make learning about self-care a priority.