Psychiatric Care for Senior Adults
NCBHS offers a full continuum of inpatient and outpatient psychiatric care for seniors ages 62 and above. Our dedicated team focuses on helping those individuals with complex psychiatric, emotional, and substance use problems and issues.
Seniors who are medically stable, cognitively intact, and able to actively engage in the treatment process will benefit from our inpatient program. They will gain insights and tools to help restore and enhance their quality of life and return home with a renewed sense of hope and well-being.

Our psychiatric care programs for senior adults provide a safe, secure, and therapeutic environment for those with acute psychiatric or co-occurring mental health and substance use issues.
Some of the mental health issues we address with seniors include:
Mood disorders (depression, bipolar disorder)
Anxiety disorders (generalized anxiety, panic disorder, agoraphobia)
Post-traumatic stress disorder (PTSD)
Delusions, hallucinations, schizophrenia
Substance use
24/7 Assessment and Referral Services
Doctors, therapists, hospitals and health care professionals, as well as family members, friends, and loved ones can all refer an individual for help. Our Patient Services Call Center at NCBHS accepts referrals from all of Northern California, providing confidential, no-cost assessment services 24 hours a day, 7 days a week.
Inpatient Services for Seniors
At NCBHS, our dedicated senior program provides adults ages 62 and above with a safe, structured, and comfortable therapeutic environment. A psychiatrist-led, multidisciplinary treatment team builds an effective care plan to address issues specific to our senior adult patients.
As the patient stabilizes, we work with families, caregivers, community agencies and insurance companies to coordinate a smooth transition to a less intensive, appropriate level of care and support. This often includes connecting the patient to one of our outpatient programs, either on-site or through our Telehealth virtual services.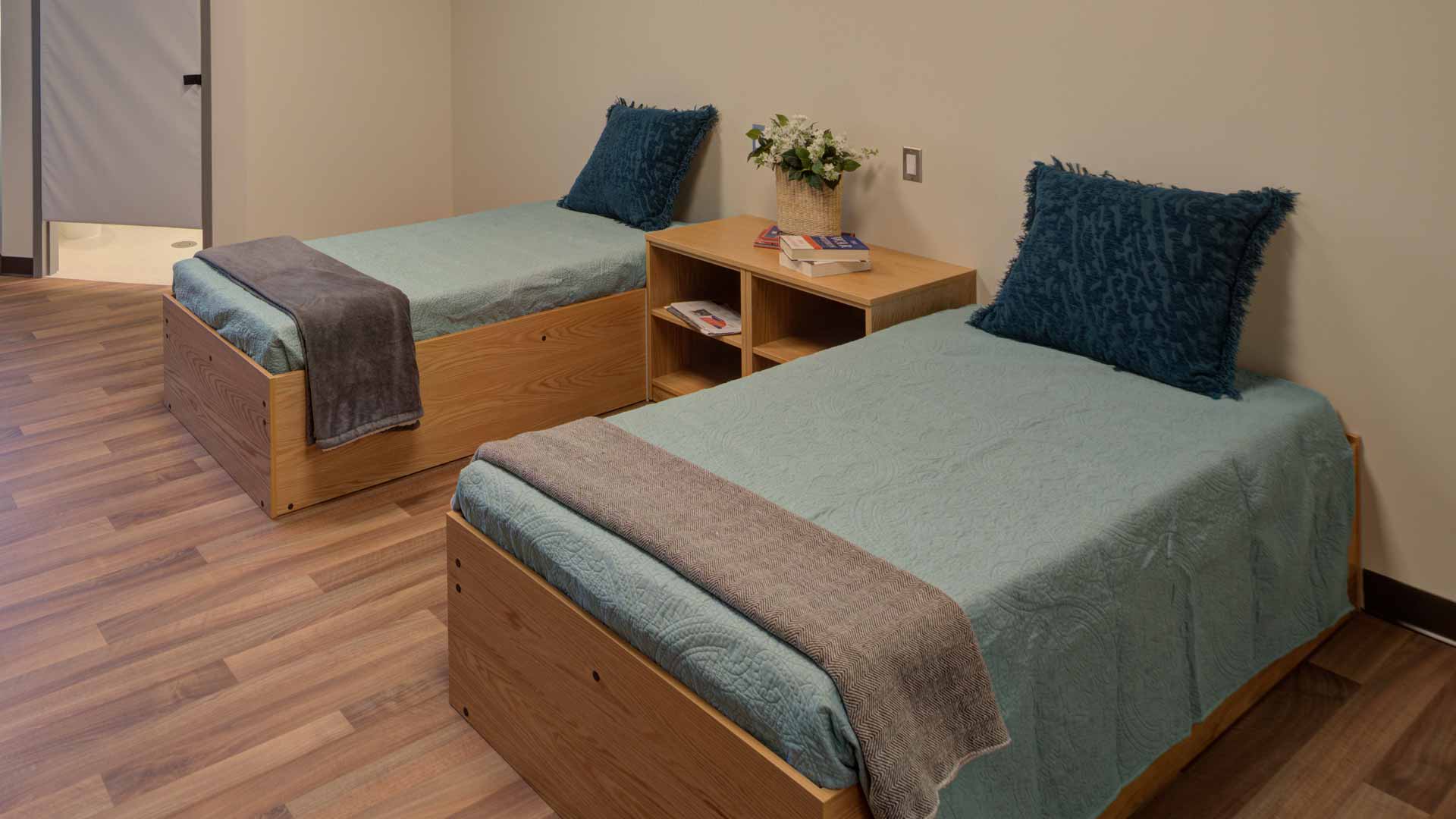 Outpatient Programs for Seniors
Our outpatient programs afford clients the opportunity to live at home and come to an NCBHS Outpatient Center for treatment during the day. As part of our continuum of care, patients can transition to one of our outpatient programs upon discharge from their inpatient stay.
Individuals can also come to one of our outpatient programs via a referral from their doctor, caregiver, therapist, family member or friend. Additionally, people can self-refer to one of our programs. Lunch and snacks are provided. We can also help coordinate transportation if needed.
Our outpatient programs for seniors include:
Partial Hospitalization Program (PHP)
Up to six hours each weekday, five days a week
A structured daytime program that provides physician oversight, therapeutic and educational groups and activities that focus on an individual's treatment goals.
Intensive Outpatient Program (IOP)
Three hours a day, three days a week
Less intensive than a full day of PHP, but more in-depth than a traditional outpatient visit with an individual provider.
Telehealth IOP
Connects clients remotely to an IOP by phone, tablet, or computer. Clients can continue their wellness journey from the comfort and safety of their own personal space. Our hospitals have contractual arrangements with Medicare, as well as with many managed Medicare senior plans and Veterans' insurance plans.
For answers to some of your frequently asked questions, visit our resources page.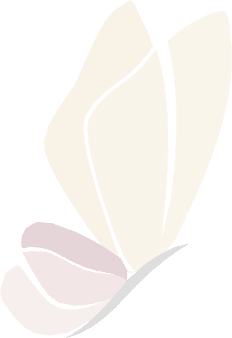 The NCBHS mission is to restore an individual's mental health and quality of life through our commitment to kindness, service, and healing in all we do. At our state-of-the-art psychiatric facilities in Sacramento and Santa Rosa, we make learning about self-care a priority.
Request For More Information
Don't hesitate to reach out with any questions you may have or to receive more information about our programs and services. PLEASE NOTE:
This form is monitored during regular business hours only. Weekdays 8:00 am – 4:00 pm.