At NCBHS, our outpatient programs provide a wide range of services to support clients in maintaining the progress they've achieved during their inpatient hospital stay.
Taking the next step by transitioning to an outpatient program can help keep clients actively engaged on their journey to improved mental health and well-being.


Part of our continuum of care
Our Next Step to Wellness Program helps individuals transitioning from the inpatient hospital setting. Individuals can self-refer, or be referred by a community provider, health care agency, insurance provider, family member, or friend. Participating in an outpatient program can help improve an individual's quality of life and minimize adverse symptoms that reduce the need for hospitalization.
Our programs will help people to cope with stressors and manage their mental health in daily life. This includes clients who suffer or have suffered from any of the following:
Depression
Recent suicide attempt, suicide ideation or self-harm
Severe Anxiety
Bipolar Disorder
Psychosis/Schizophrenia
Co-occurring psychiatric and substance use issues
Outpatient Program Overview
Our outpatient programs are led by a dedicated team of professionals that include psychiatrists, nurses, social services clinicians, therapists, and service coordinators. The full complement of services incorporates physician oversight, medication management, group therapy, peer support, and discharge planning to re-connect clients with their community provider.
Licensed clinicians integrate evidence-based practices such as CBT (Cognitive Behavioral Therapy), DBT (Dialectical Behavior Therapy), and EMDR (Eye Movement Desensitization and Reprocessing) to provide modern, safe, and effective clinical care while helping clients achieve their treatment goals. Partial Hospitalization Program (PHP)
Up to six hours each weekday, five days a week
Partial Hospitalization Program (PHP) is a structured daytime regimen that provides physician oversight, therapeutic and educational groups as well as activities that focus on an individual's treatment goals. PHP clients benefit from a focus that is similar to inpatient care, but they attend during the day and return home in the evening.
Intensive Outpatient Program (IOP)
Three hours each weekday, three days a week
Intensive Outpatient Program (IOP) is less intensive than a full day of PHP, but more in-depth than a traditional outpatient visit with an individual provider. Here, clients work on attaining therapeutic goals while applying newly acquired behavioral skills to their daily lives at home, work, school and in the community. IOP is ideal for clients who are working, in school, or leading busy family or community lives.
Telehealth Services
Our telehealth IOP connects with clients remotely by phone, tablet, or computer. With user-friendly, HIPAA-compliant communications technology, clients can continue their journey toward healing from the comfort of their own personal space. If in-person attendance is difficult due to barriers such as transportation or social distancing preferences, telehealth IOP services help keep clients actively engaged in achieving their wellness goals.
Telehealth is an ideal option for patients discharging from the inpatient setting to a remote area where in-person attendance is not an option.
Outpatient Group
and Education Topics
Mindfulness and relaxation
Anxiety and stress reduction
Medications and physical wellness
Addictive behaviors
Life transitions
Coping with feelings and emotions
Effective interpersonal communication
Skills for setting and attaining goals
24/7 Assessment and Referral Services
If you haven't scheduled an assessment yet, call now for a confidential, no-cost evaluation.
We're available 24 hours a day, 7 days a week.
Our regional Patient Services Call Center at NCBHS accepts referrals from all of Northern California.
Call 877-717-0085 any time for help or to schedule an appointment.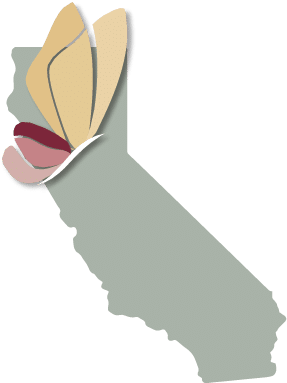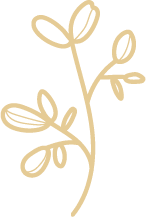 What is the difference between inpatient and outpatient treatment?
The difference between inpatient and outpatient treatment is, generally, the hospital stay. Individuals who participate in one of our outpatient programs do not require inpatient hospitalization, and are able to return home safely after each day of scheduled outpatient program attendance.
Is outpatient treatment covered under insurance?
We work with most insurances, HMOs, PPOs, TriCare, Medi-Cal, and Medicare. Where we are not in-network, we can arrange for single case agreements or individual payment plans.
Do I have to make arrangements for meals?
Lunch and snacks are provided daily for outpatient clients.
Is transportation available?
Transportation assistance can be arranged when necessary. Please contact us for more information.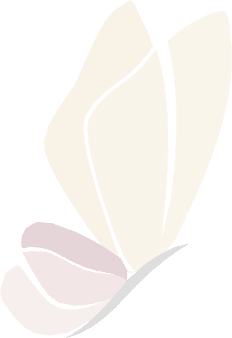 The NCBHS mission is to restore an individual's mental health and quality of life through our commitment to kindness, service, and healing in all we do. At our state-of-the-art psychiatric facilities in Sacramento and Santa Rosa, we make learning about self-care a priority.
Don't hesitate to reach out with any questions you may have or to receive more information about our programs and services. PLEASE NOTE:
This form is monitored during regular business hours only. Weekdays 8:00 am – 4:00 pm.