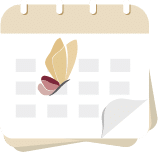 Stay up to date on the latest news & events at our Santa Rosa and Sacramento psychiatric hospital locations.
Our in-person and virtual events will return soon!
Stay tuned for group meetings and event announcements focused on supporting our diverse communities.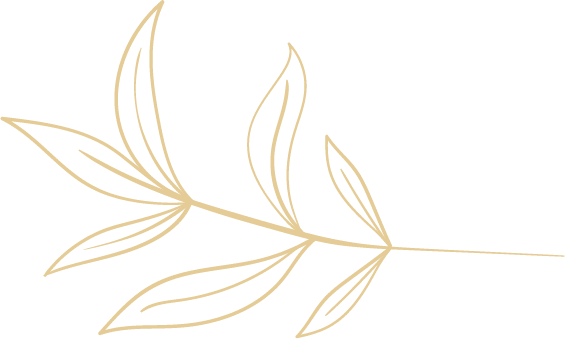 Check back periodically for announcements on upcoming Lunch-n-Learn workshop events. Enjoy lunch, socialize and learn more about important topics presented by experienced behavioral healthcare professionals.
At the conclusion of each workshop, we offer tours of our facility for those who are interested.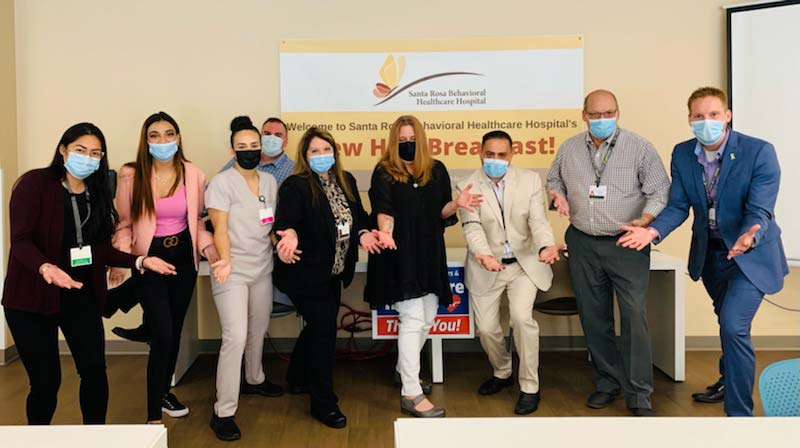 Psychological trauma is not always a result of growing up in a toxic family environment,…
The years 2020 and 2021 have been ones we will never forget, as so many…
Sacramento Behavioral Healthcare Hospital, at 1400 Expo Parkway, Sacramento CA 95815, is now licensed by…