The Benefits of Outpatient Mental Health Treatment at Northern California Behavioral Health System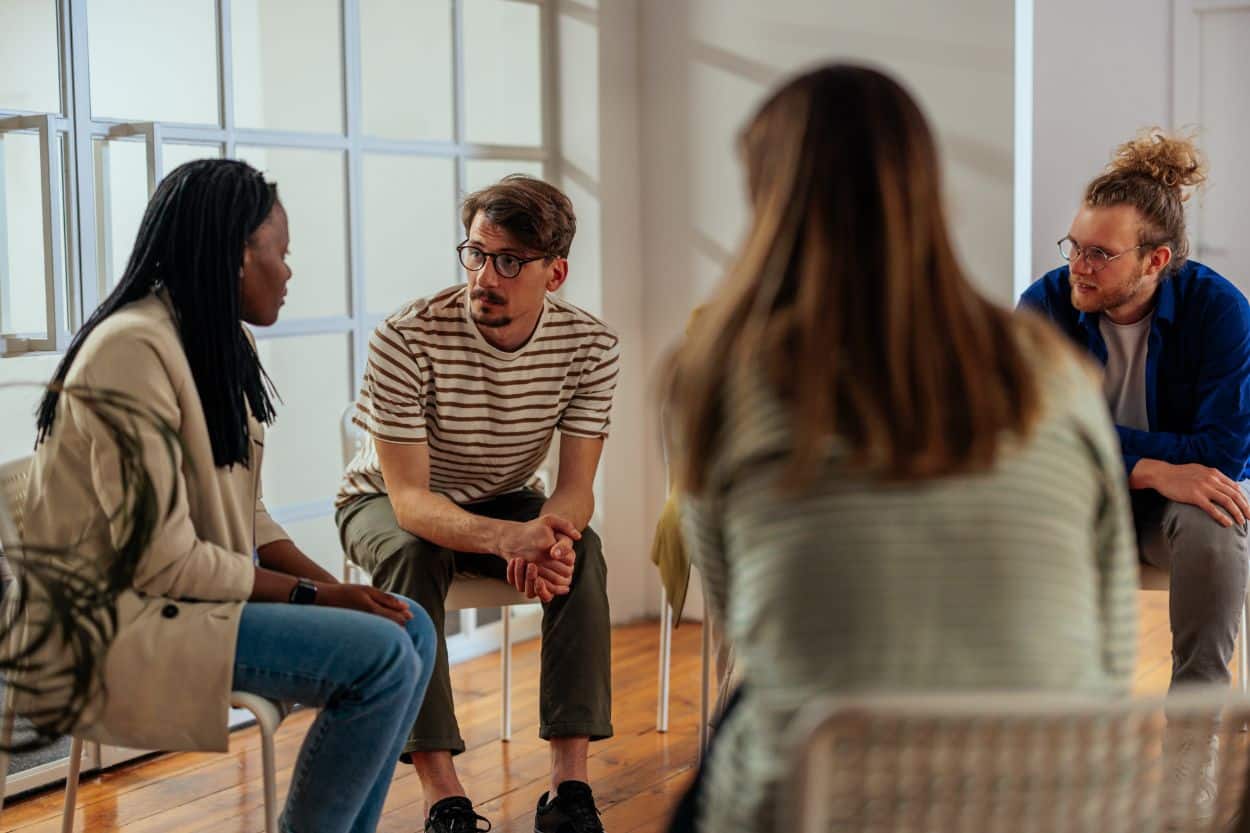 The journey towards mental wellness is a personal and unique path – one that is often marked by challenge, but also resilience and triumph. When embarking on this path, it is essential to have compassionate, effective, and individualized care at your side. This is precisely the quality of care provided by the outpatient centers at both Sacramento Behavioral Healthcare Hospital and Santa Rosa Behavioral Healthcare Hospital.  These two hospitals comprise the Northern California Behavioral Health System (NCBHS) of care, offering comprehensive and caring outpatient programs and services in our community.
Comprehensive Range of Outpatient Services
The heart of NCBHS's approach is its continuum of care. This means we offer a variety of outpatient services, ensuring that the unique needs of each person are met, irrespective of where they may be in their mental health journey. The three primary outpatient programs at NCBHS are Partial Hospitalization (PHP), Intensive Outpatient (IOP), and Telehealth services.
Partial Hospitalization Program (PHP)
PHP offers comprehensive therapeutic support for individuals who need structured care during the day but can return home in the evenings. With a strong focus on group therapy, this program helps participants develop coping mechanisms and life skills necessary for their wellness journey.
Intensive Outpatient Program (IOP)
For those who require fewer hours of therapy but still seek a high level of support, the IOP is an ideal option. It provides an opportunity to engage in therapy sessions while continuing with day-to-day responsibilities.
Telehealth Services
Recognizing the importance of accessibility, NCBHS also offers telehealth services. These virtual programs provide remote access to quality mental health care, enabling individuals to engage with treatment from a location of their choosing.
A Diverse Community of Care
NCBHS is open to all individuals seeking support for their mental health. We treat adults and adolescents, proving it's never too early or too late to seek help. What truly sets NCBHS apart is our commitment to providing a safe, welcoming environment for everyone. The aim is to make each individual feel valued, respected, and capable of change.
The NCBHS Difference
The outpatient programs at each of our hospitals stand out due to our patient-centric approach. Our dedicated professionals understand that mental wellness is not a one-size-fits-all journey. They create a personalized treatment plan that respects their unique needs, goals, and circumstances.
The team works to empower individuals with the tools they need to lead fulfilling, productive, and healthy lives. The focus is on fostering resilience, promoting self-care, and improving overall quality of life.
Remember, seeking help is a sign of strength, not weakness. If you or a loved one are struggling with mental health, you're not alone. We are ready to provide the support you need.  Call us today at 877-717-0085 and let's begin this journey together. You don't have to walk this path alone. We are here, ready to support you every step of the way.