Northern California Behavioral Health System (NCBHS) Announces the Opening of Sacramento Behavioral Healthcare Hospital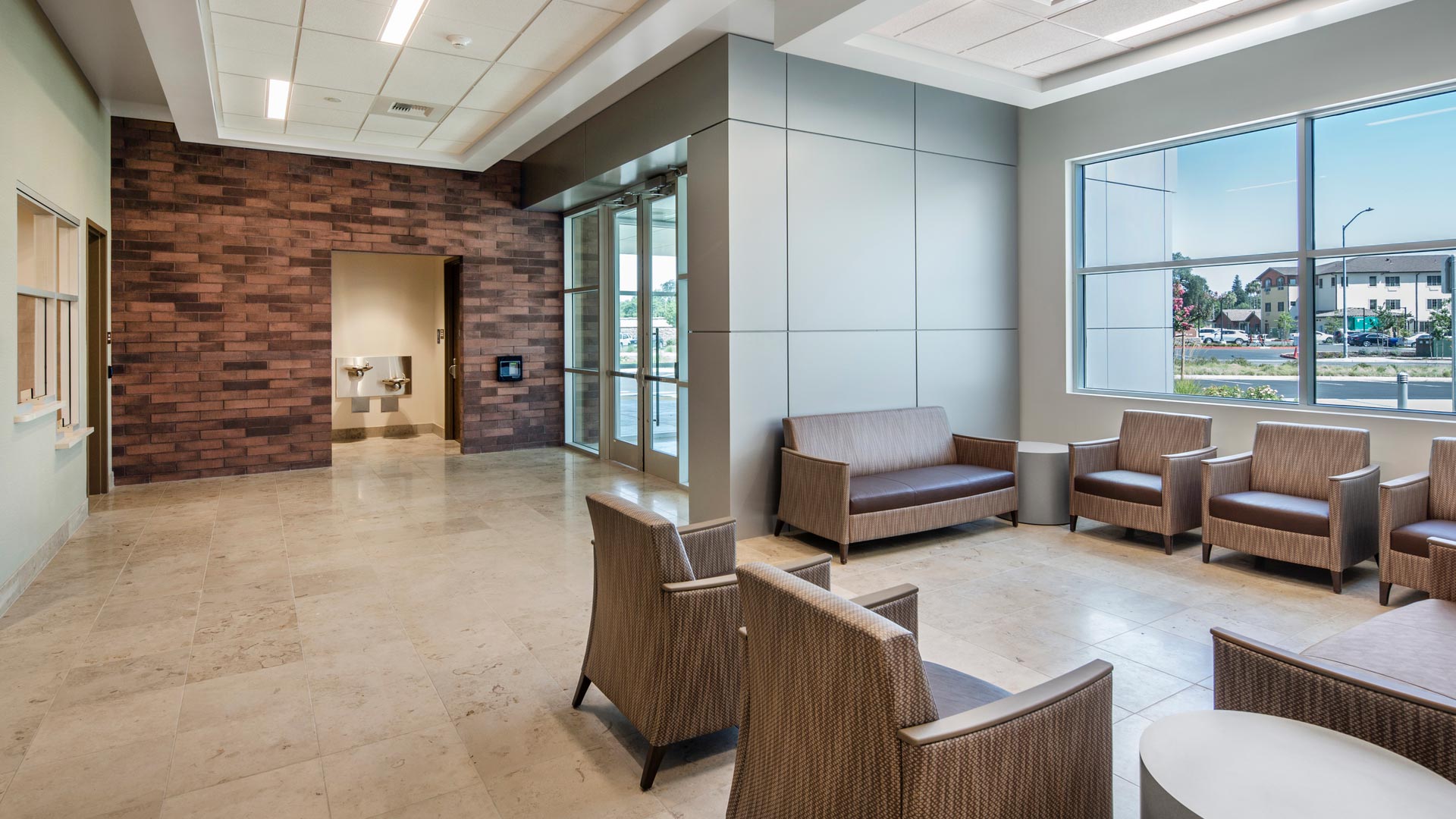 Sacramento Behavioral Healthcare Hospital, at 1400 Expo Parkway, Sacramento CA 95815, is now licensed by the California Department of Public Health and open to serve behavioral health patients from all across Northern California. Centrally located near downtown Sacramento, it is the first newly constructed psychiatric hospital in Northern California in over 30 years. The facility provides 117 inpatient acute psychiatric beds, plus an outpatient behavioral health treatment center. Services for adolescents and adults include inpatient psychiatric and co-occurring psychiatric and substance use treatment, as well as outpatient treatment programs including Partial Hospitalization Programs (PHP), Intensive Outpatient Programs (IOP), and Telehealth (virtual) IOP. Additionally, the hospital hosts a procedures clinic with electro-convulsive therapy (ECT), Transcranial magnetic stimulation (TMS), infusion therapies, and other interventional psychiatry services.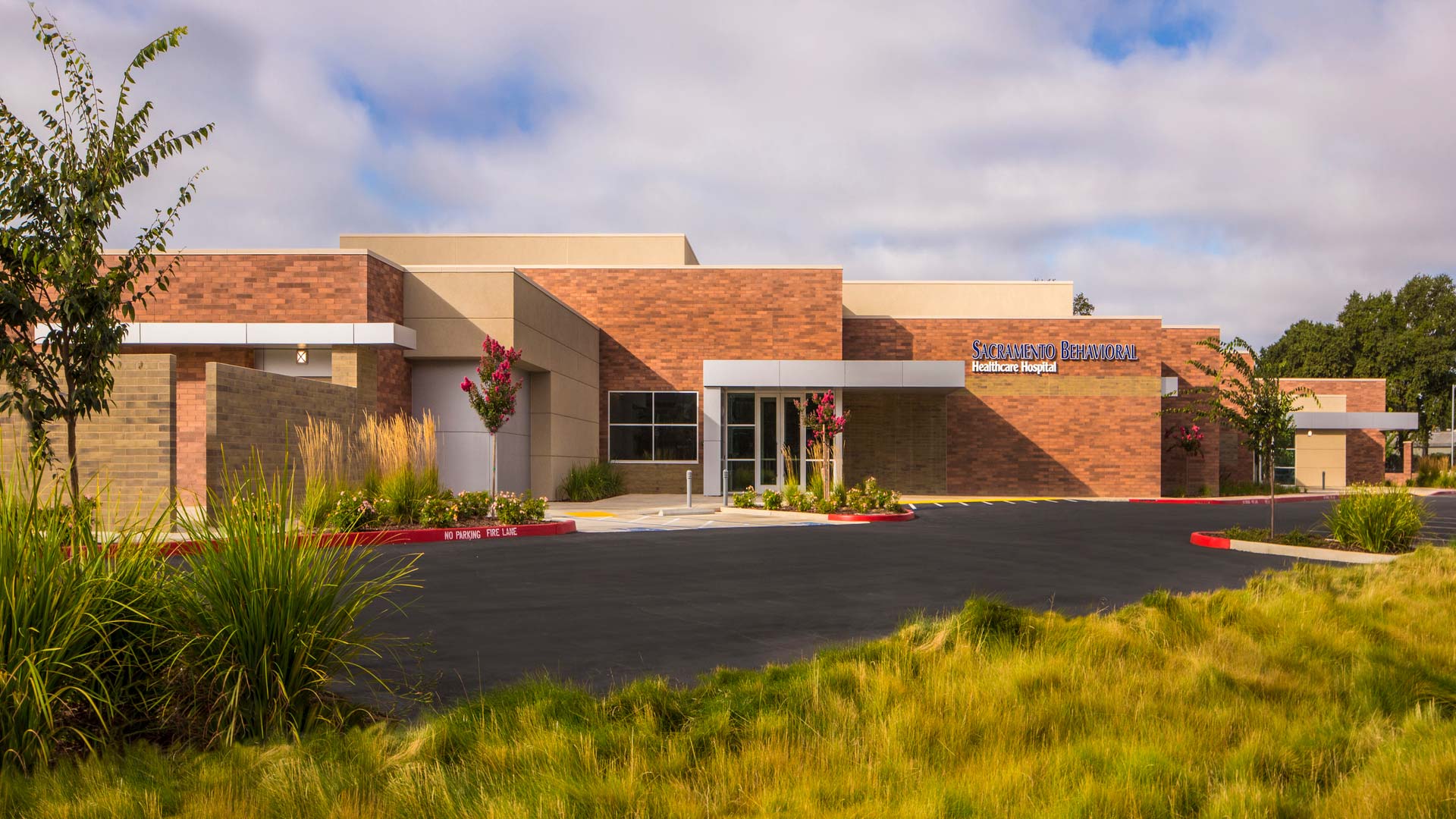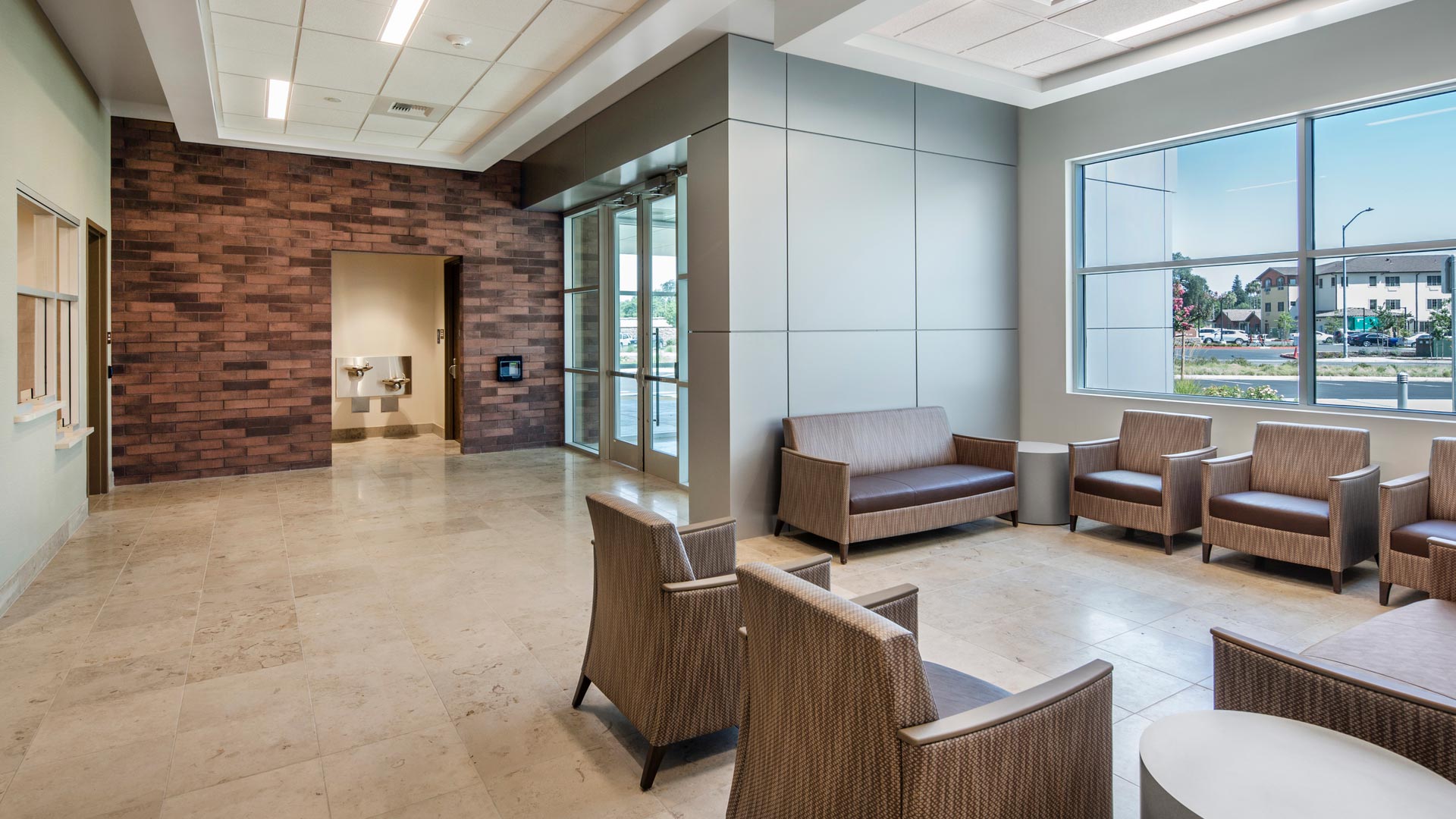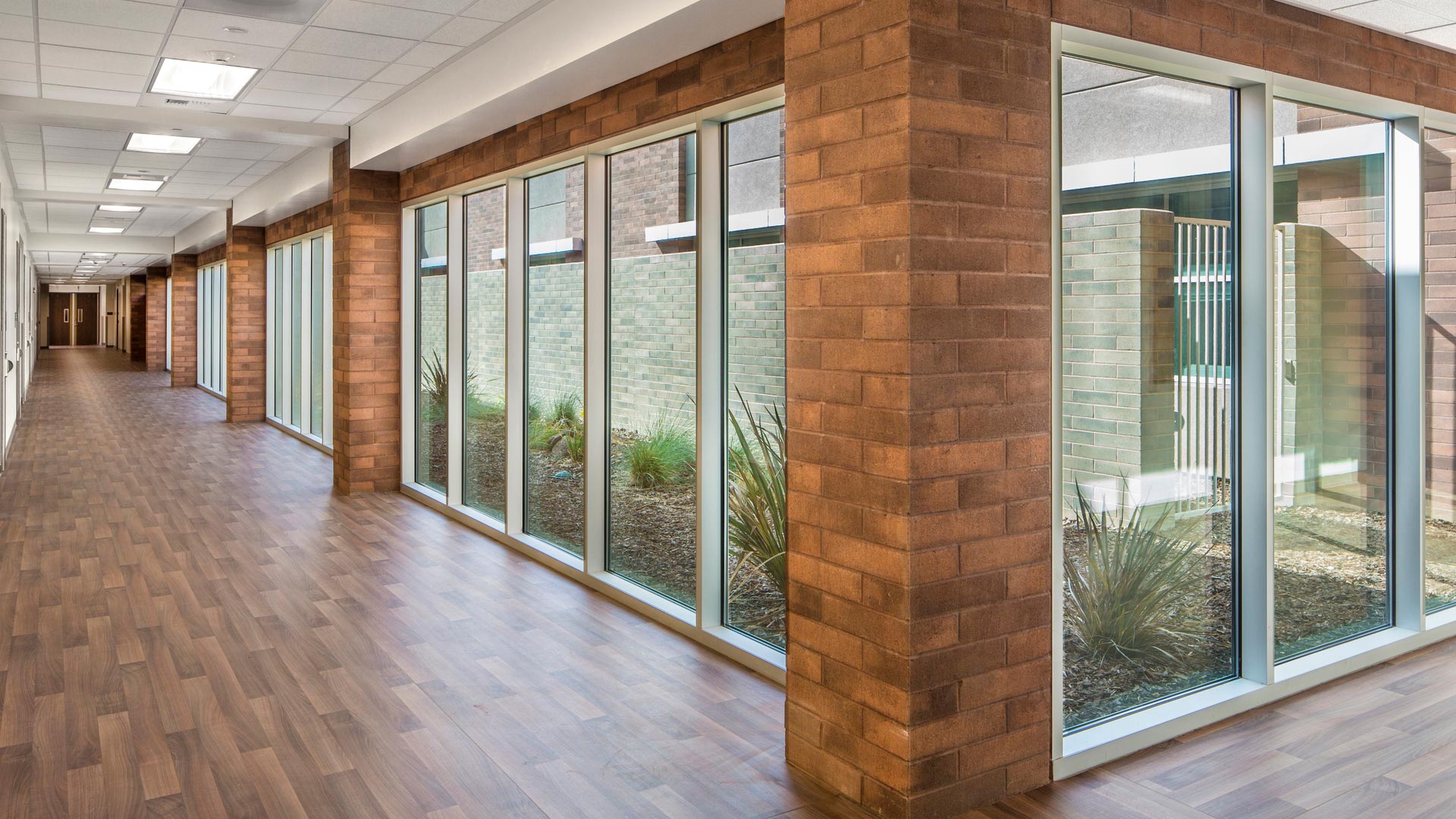 About Signature Healthcare Services, LLC and Northern California Behavioral Health System
The Northern California Behavioral Health System (NCBHS) offers two hospital campuses, in Sacramento and Santa Rosa, offering a full continuum of inpatient and outpatient behavioral health treatment for adolescents and adults. Since January 2021, the NCBHS hospitals have been led by Chad Hickerson, Chief Executive Officer, who brings 25 years of experience in health care leadership and a dynamic vision for the future of behavioral health care in Northern California. The NCBHS team is committed to excellence-driven, person-centered care, and to ensuring that individuals receive optimal service and a positive overall experience. They strive to help individuals improve their clinical status, regain their quality of life, and return to their daily activities in their homes, among their families and in their communities with a renewed sense of hope and meaning.