Sesali earned her B.A. in Social Work from California State University Sacramento and her M.A. in Social Work with a concentration in Mental Health at California State University, Chico. As a Licensed Clinical Social Worker (LCSW), she contributes her diverse background with inpatient, residential, outpatient, and community-based mental health and dual diagnosis treatment to her role as Director of Clinical Services.
With a continuous focus on excellent patient care, Sesali builds teamwork and strives for innovation and strong communication. She is passionate about destigmatizing mental health and emphasizes client-centered treatment to always meet an individual where they are. Sesali's goal at NCBHS is to deliver trauma informed care, using a treatment framework that involves recognizing, understanding, and responding to the effects of all types of trauma. This approach enables the focus to be on an individual's strengths, and encourages participation in developing their own personal resilience when faced with strong emotion.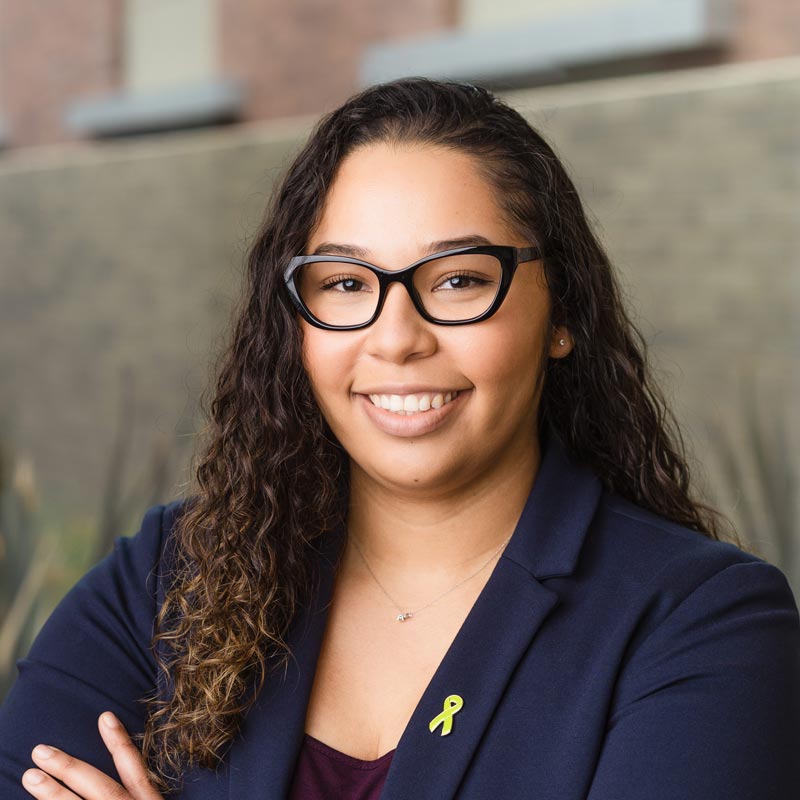 Kindness. Service. Healing.