Oranefo brings a significant breadth of experience as a senior healthcare executive in various healthcare settings. This includes physical and mental health facilities, private and public hospitals, a hospital system that provided medical education, a state Medicaid program and a managed care organization. Following his post graduate education, Oranefo became board certified in healthcare quality management, and was appointed adjunct professor of community medicine at two medical schools. He is a certified instructor for Prime for Life, and trained in emergency preparedness. He is also board certified in healthcare executive management, and is a Fellow of the American College of Healthcare Executives.
Oranefo demonstrates visionary leadership, excellent relationship building, and the ability to recognize innovative performance improvement methods and emerging healthcare trends. Advocating for increased access to mental health and behavioral health services, Oranefo supports programs that work to prevent child abuse and medical missions abroad. Additionally, he volunteers for both the American Cancer Society and Operation Stand Down for military veterans with mental health challenges.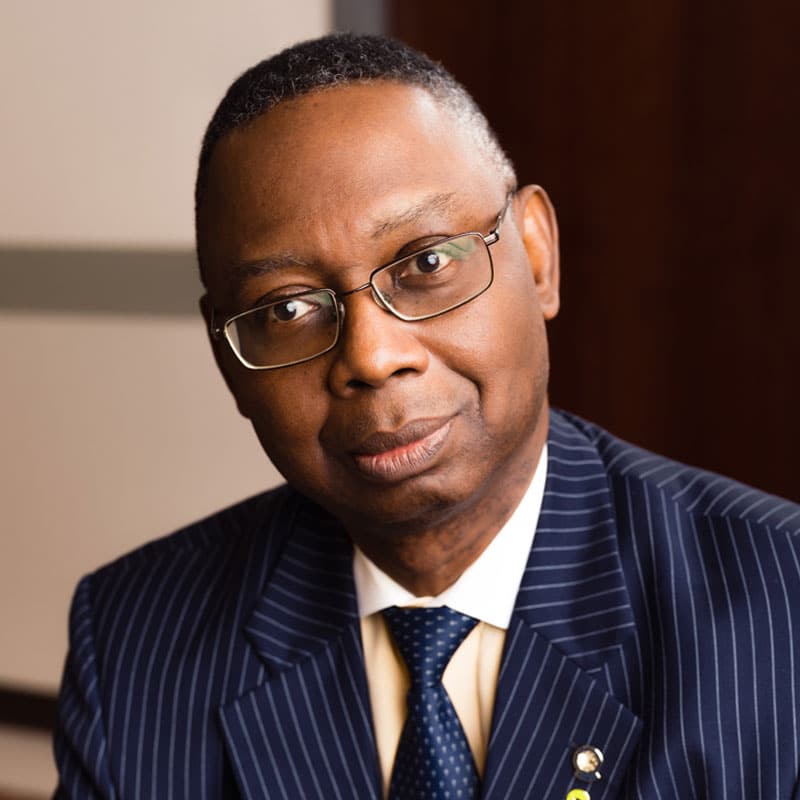 Kindness. Service. Healing.