Dr. Nan Herron graduated magna cum laude from Yale University with a B.A. in Philosophy. She attended medical school at Brown University, and completed a "triple board" residency, combining pediatrics and child and adult psychiatry. She then completed a fellowship in Post-traumatic Stress Disorder (PTSD) at Harvard University. Dr. Herron worked in Boston from 1994-2014 before moving to northern California to join Santa Rosa Behavioral Healthcare Hospital.
Early in her career, Dr. Herron noticed that yoga and mindfulness interventions greatly enhanced her own ability to manage personal challenges, so she pursued training to incorporate these techniques into her work with patients. She is a certified yoga and mindfulness practitioner with additional training in Eye Movement Desensitization and Reprocessing (EMDR), Brain Spotting and Dialectical Behavior Therapy (DBT). She specializes in working with police and fire-fighters, and addressing the stigma of mental health which often interferes with accessing resources. She has lectured and taught workshops throughout the USA and in Haiti, Fiji and Kenya.
Dr. Herron has worked with individuals in locked inpatient psychiatric units, outpatient clinics, and through telepsychiatry platforms, combining traditional western interventions with alternative strategies to address the challenges that life presents. She helps people focus on their strengths and identify specific strategies that work best. She recognizes that carefully selected short and long-term psychopharmacological interventions can often allow a richer life experience.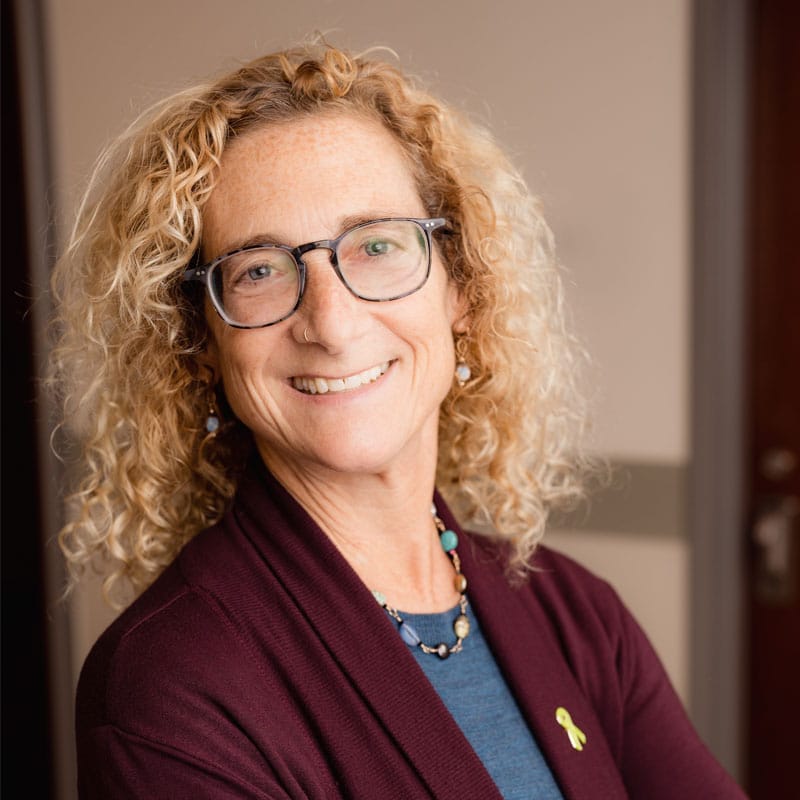 Kindness. Service. Healing.