Kristi earned her B.A. in Sociology from the University of California at Santa Barbara and her M.A. in Counseling Psychology with a Marriage Family Therapy Emphasis from the University of San Francisco.
As a Licensed Marriage and Family Therapist (LMFT), she brings over 18 years of clinical expertise, operations management, staff development and leadership in emergency, inpatient and outpatient behavioral health treatment to her role as Chief Operating Officer. Kristi's goal is to maintain a solid team of experts focused on patient care using skills that range from clinical assessment to treatment to follow-up care and support within the patient's community.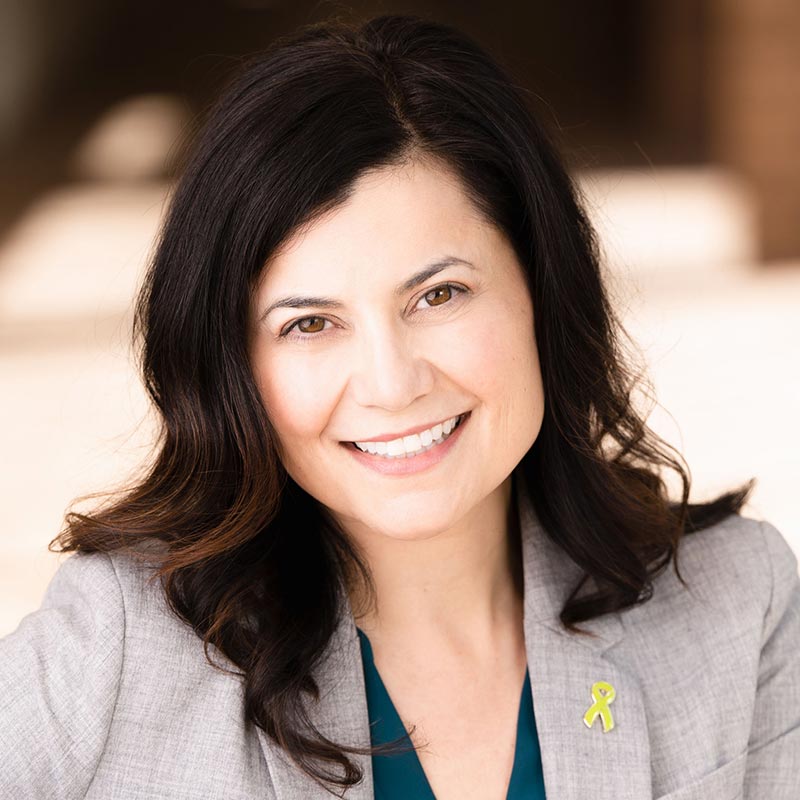 Kindness. Service. Healing.