Kelly Stephens has in-depth experience in financial planning & analysis, performance improvement, and operations management. He brings 14 years of strong fiscal leadership and process improvement skills to his role as Chief Financial Officer for Northern California Behavioral Health System.
Before joining NCBHS, Kelly served in several interim executive roles, as both CFO and COO, at our sister facilities in Reno and Dallas. Kelly also served in the US Marine Corps for 9 years as an intelligence officer. He earned a B.S. in Economics from the United States Naval Academy, as well as a Master's of Business Administration and a Master's of Finance from Indiana University.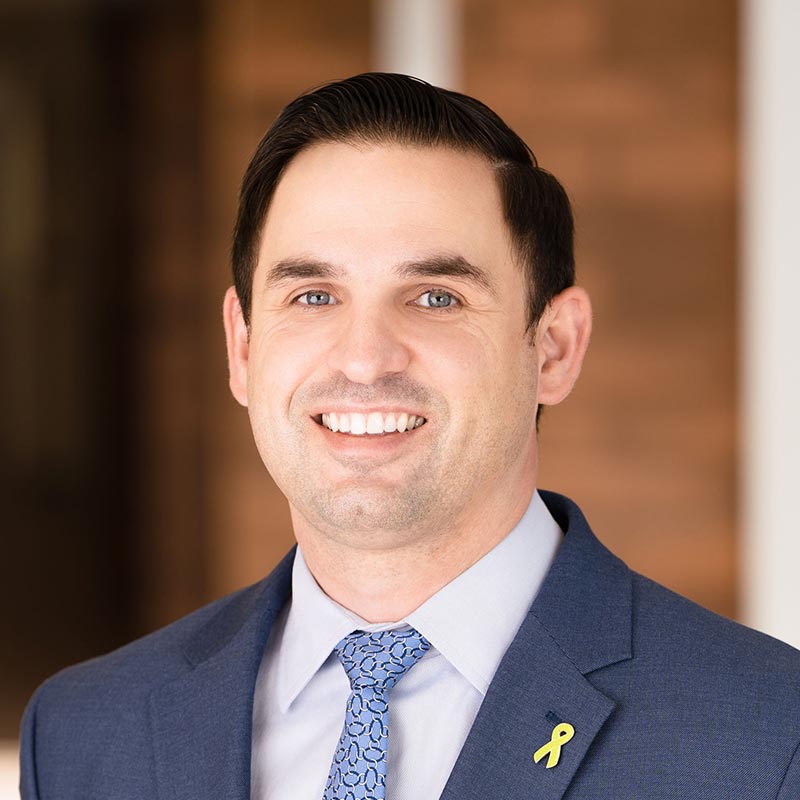 Kindness. Service. Healing.