Dr. Joseph Sison is a physician specializing in general and child psychiatry. He completed his child psychiatry training at University of Maryland Medical Systems and graduated from UCLA School of Medicine. Dr. Sison has been practicing medicine as a board-certified psychiatrist since 1993. Furthermore, he is a member of the teaching faculty at UC Davis Health System in the Department of Psychiatry & Behavioral Sciences since 1994. Dr. Sison currently serves as Medical Director of Sacramento Behavioral Healthcare Hospital (SBHH), where he will also teach child psychiatry residents and medical students from UC Davis School of Medicine during their inpatient rotations at this teaching facility. Additionally, he is a clinical professor at California Northstate University College of Medicine and is an active faculty member at CNU.
Dr. Sison worked for 11 years as Medical Director at the Sacramento County Children's Mental Health and was also the Medical Director for another acute psychiatric hospital in Sacramento for 15 years. He has served on two local non-profit boards: The Head Trauma Support Project and Big Brothers Big Sisters of the Greater Sacramento Area. He is currently serving a second term as a board member for Big Brothers Big Sisters of the Greater Sacramento Area. Dr. Sison is a past-president of the Central California Psychiatric Society (a district branch of the American Psychiatric Association) and has worked with the Children's Committee at the Sierra Sacramento Valley Medical Society. He is a Distinguished Life Fellow of the American Psychiatric Association.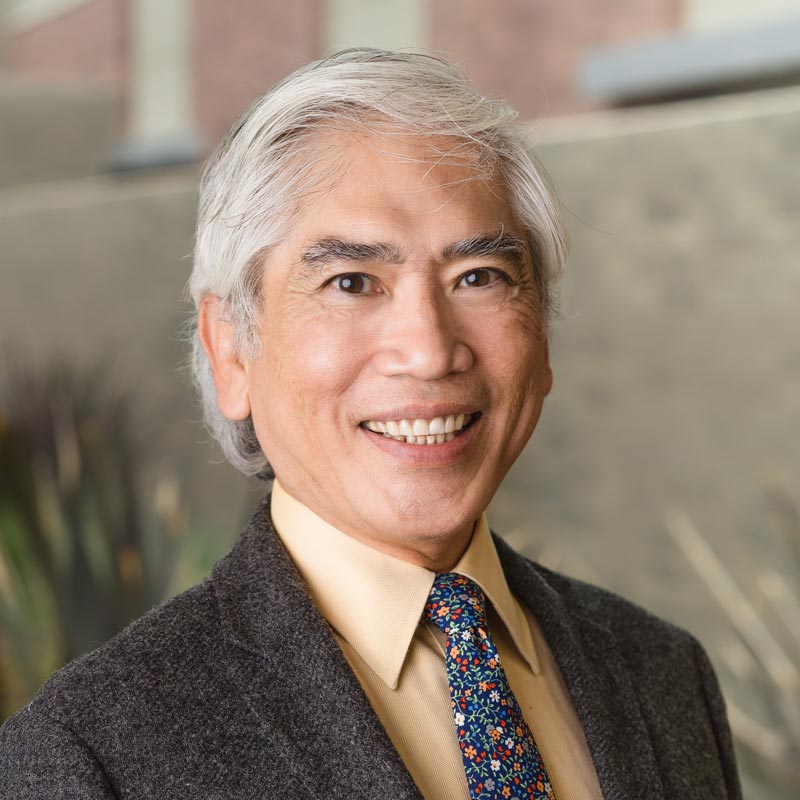 Kindness. Service. Healing.