Clyde Smith is a psychiatric nurse leader with over 10 years of behavioral health experience. He is skilled in mental health crisis stabilization, behavioral healthcare program development as well as management, community outreach, safety, regulatory requirements, and budget management.
He joined NCBHS from Dignity Health, where he was the lead for their New Innovation Collaborative Project, working with Sacramento County and Mercy San Juan Medical Center to open their crisis stabilization unit (CSU). Clyde received his MSN from La Roche University in Pittsburgh and is a board-certified psychiatric nurse.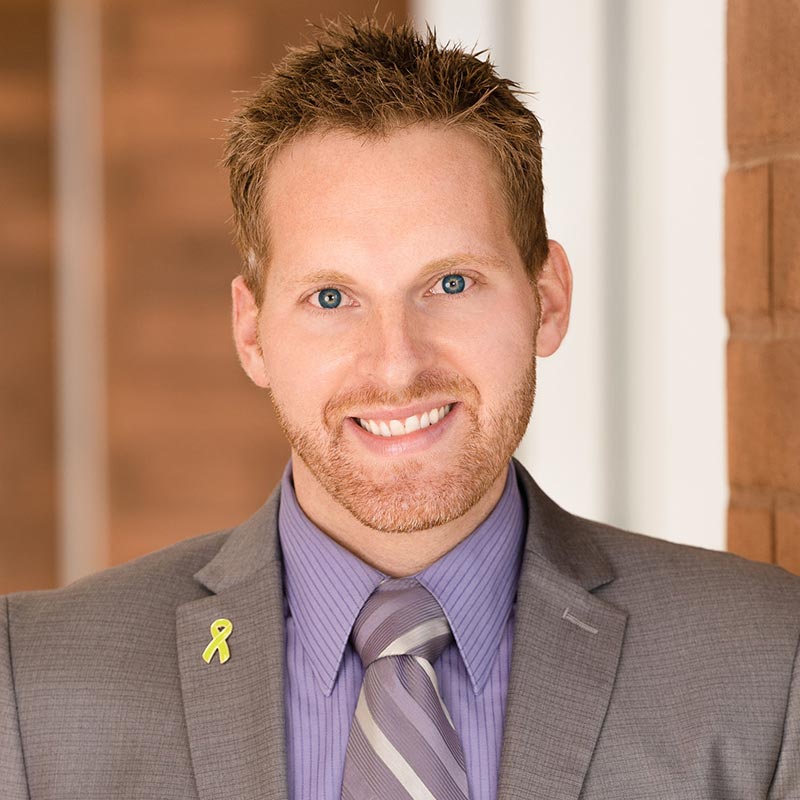 Kindness. Service. Healing.