Chad Hickerson was appointed Chief Executive Officer of Signature Healthcare Services' Northern California Behavioral Health System (NCBHS) in January, 2021. He comes to Signature Healthcare Services, LLC with a depth of experience in public/private partnerships, and a dynamic vision for the future of Northern California's behavioral health system of care.
Chad is an established health care professional with 25 years of experience in the field of healthcare, most of which has been in various levels of leadership. He began his career as a Licensed Psychiatric Technician and obtained bachelor's degrees in Sociology and Health Care Administration. He then earned a master's degree in Organizational Development with concentration in Leadership. Chad has held many senior leadership roles over the years, including: Program Director, Hospital Administrator, Chief of Mental Health, Chief Operating Officer, Regional Director of Operations, Vice President of Operations, Chief Executive Officer, and others.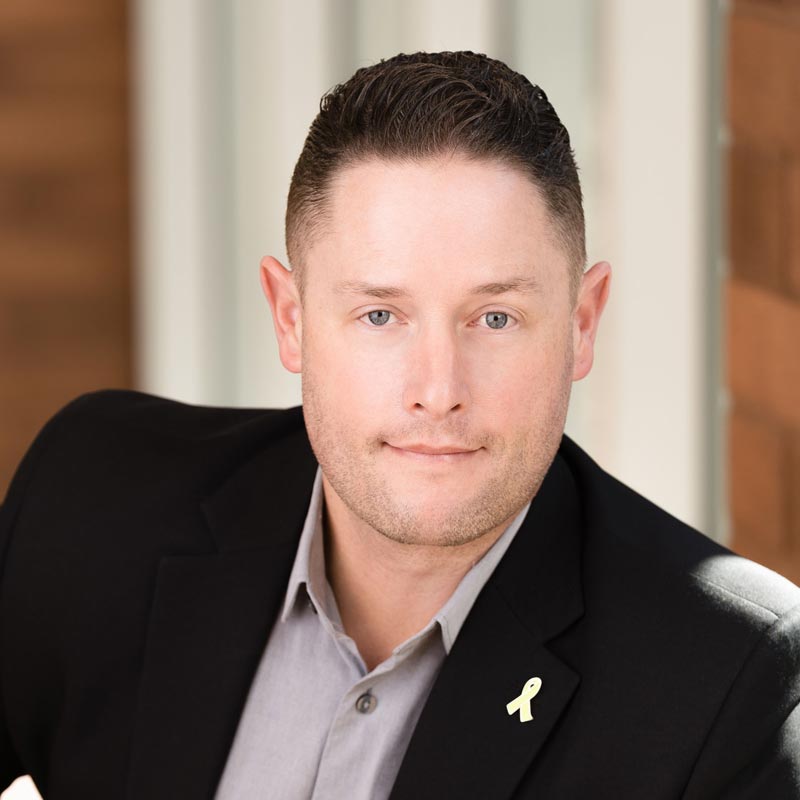 Chad spent approximately 18 years serving the State of California in various capacities. He served the California State Hospital system for 9 years, where he worked in some of the most challenging treatment settings, achieving accolades as a Resident Manager implementing mandated reduction of seclusion and restraint. In the proceeding 10 years he worked with the California Correctional Health Care Services agency in the state's prison system, leading prison hospitals and serving the prison health system in an executive capacity. His work there was focused on operational and executive leadership. He also collaborated on resolution of class action litigation, federal court monitoring, and federal receivership related to medical and mental health services within the State's troubled prison healthcare system. In 2017, Chad re-entered the private sector, joining the Telecare Corporation to re-engage community based behavioral health. There, he served as Vice President of Operations, and led a system of care that provided acute inpatient, subacute inpatient, and urgent/emergent outpatient services throughout California. In 2020, Chad took over as CEO for the Heritage Oaks Hospital Family of Services in Sacramento, where he initiated a restoration process for the hospital and its behavioral health system. Beginning in 2021, he joined the Board of Directors for the Hospital Council of Northern and Central California.
Chad brings experience, poise, passion, and a proven track record of success in the field of behavioral health, successfully leading hospitals and behavioral health systems. He is a hands-on and outcome-oriented leader whose experience and ability to lead has proven to be invaluable to the institutions and organizations he has worked with. Chad is known for bringing patient-centered care, a focus on safety, and results to some of the most complex treatment settings, while developing and supporting the people they serve.
Kindness. Service. Healing.