Equine Therapy
Program at NCBHS
Santa Rosa Behavioral Healthcare Hospital offers a unique and effective Equine Therapy Program in collaboration with The Pony Express agency of Santa Rosa.
Equine therapy is an evidence-based approach that enables clients to interact with horses in order to reach their therapeutic goals.
About Equine Assisted Therapy
Horses cannot hide their feelings, and they can serve as an emotional mirror to our clients. Observing the interactions between client and horse, a clinician can gain valuable insight from a horse's reactions. This allows the therapist to better address the client's needs.
Using specific horse-related exercises, our program achieves some of these outcomes with our clients in an authentic learning environment:
Build relationships based on trust, respect, communication, and teamwork
Make healthy choices and establish boundaries
Experience unconditional love through safe, healthy, and positive attachments
Stay present, focused, and engaged
Heal trauma
24/7 Assessment and Referral Services
Doctors, therapists, and other health care professionals may refer a client or patient. Our Patient Services Call Center at Northern California Behavioral Health System (NCBHS) accepts referrals from all of northern California, providing confidential, no-cost assessment services 24 hours a day, 7 days a week.
The Pony Express of Santa Rosa
The Pony Express is a community-based organization committed to creating life skills and learning opportunities utilizing horses as teachers, healers, and agents of change.

In September 2020, the region's Glass Fire left the Pony Express Ranch in complete ashes, but thankfully their beloved horses remained safe. Everyone involved with the ranch has worked hard to re-establish their services, and the Pony Express continues to work with us to provide valuable animal-connected healing to our clients.
What are the benefits of Equine Therapy?
Equine group therapy has been shown to be successful in helping clients improve in the following areas:
Emotional Awareness
Empathy
Stress Tolerance
Problem-Solving Skills
Independence and Self-Regard
Social responsibilities
Interpersonal relationships
Learn more about what NCBHS has to offer at our Santa Rosa and Sacramento hospital locations, including our inpatient, outpatient, and other specialty services.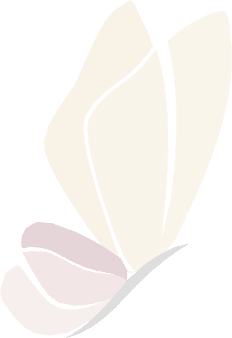 The NCBHS mission is to restore an individual's mental health and quality of life through our commitment to kindness, service, and healing in all we do. At our state-of-the-art psychiatric facilities in Sacramento and Santa Rosa, we make learning about self-care a priority.